The US aviation authority, the FAA, has proposed changes to overhaul the airworthiness standards for small General Aviation aircraft.
"This proposal would improve safety, reduce costs, and leverage innovation to ensure the highest level of safety is designed and built into small airplanes," said U.S. Transportation Secretary Anthony Foxx.
"General aviation is vital to the U.S. economy, and this proposal would benefit manufacturers, pilots, and the general aviation community as a whole."
The Notice of Proposed Rulemaking restructures existing certification standards and replaces the current prescriptive design requirements in Part 23 with performance-based standards that maintain the same level of safety. It would add new certification standards to address general aviation loss of control accidents and in-flight icing conditions.
The proposal establishes performance- and risk-based divisions for aircraft with a maximum seating capacity of 19 passengers or less, and a maximum takeoff weight of 19,000 pounds or less.
"This proposal would streamline how we approve new technologies for small piston-powered airplanes all the way to complex high-performance executive jets," said FAA Administrator Michael Huerta.
"The FAA's collaboration with industry and international partners reflects a performance-based, flexible approach which would accommodate today's rapidly changing aviation industry and technological advances now and in the future."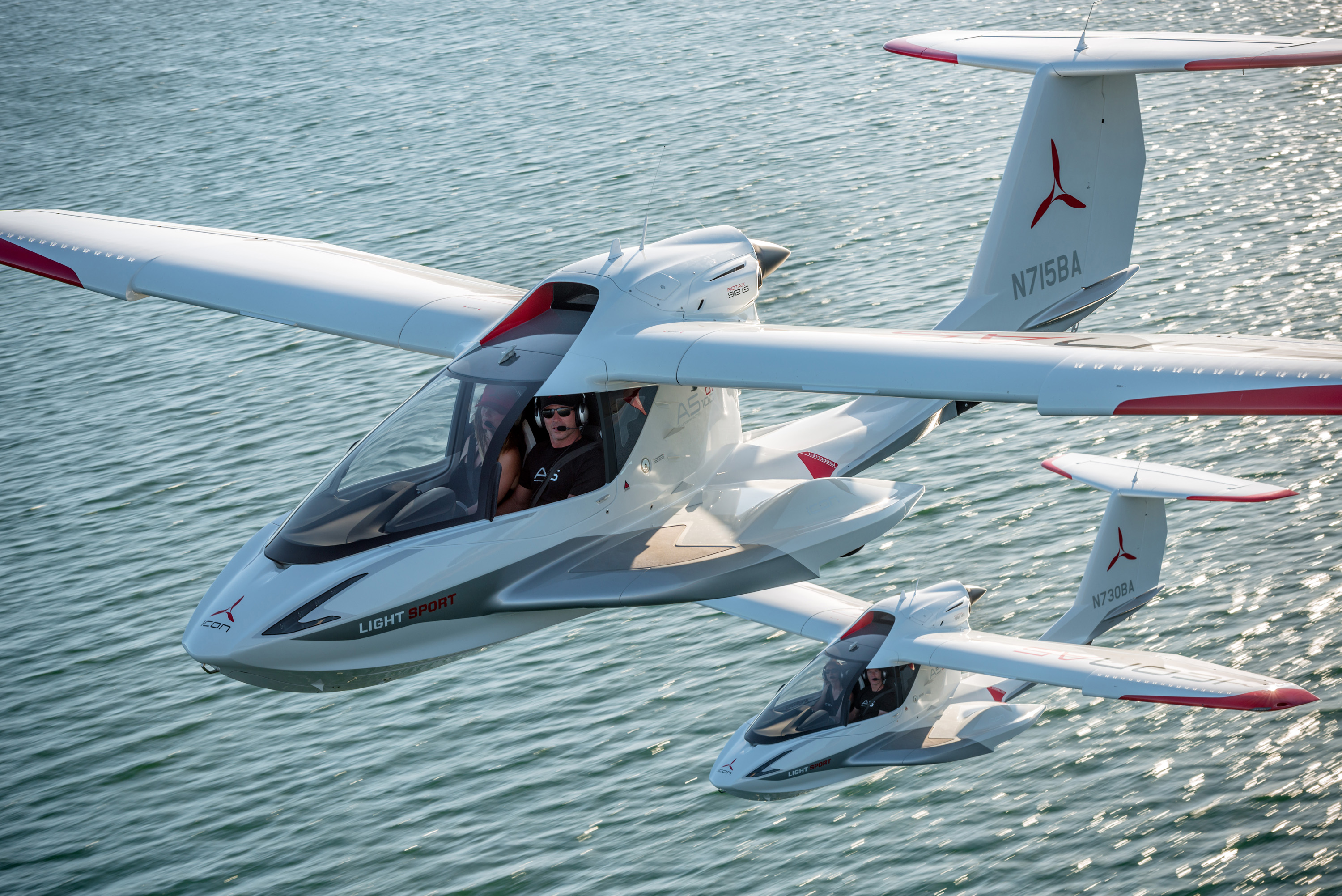 GAMA welcome
The General Aviation Manufacturers Association (GAMA) welcomed the notice. President and CEO Pete Bunce said, "This proposal is the result of nearly a decade of work by the entire aviation community, and is critical to fulfilling the objectives of the Small Airplane Revitalization Act.
"Going forward, it will be critical that the public and key aviation stakeholders respond quickly with meaningful comments and for the FAA to engage with other global aviation authorities, so a well-harmonized and effective final rule can be issued by the current administration.
"If they do so, the FAA, through its leadership, can put in place a lasting legacy that will benefit general aviation safety and the vitality of the general aviation industry for decades to come."
Europe ahead
The FAA and EASA have cooperated on proposed changes to airworthiness standards – what the FAA calls Part-23 is CS-23 in EASA. Europe is actually ahead having issued a similar Advance Notice of Proposed Amendment in March 2015. The consultation ended in summer 2015, and  a decision is expected in Q2 2016.
However, what happens to the FAA changes is vital for aviation worldwide since so many aircraft and products originate in the USA.