Kitplane maker Evolution Aircraft, which took over the high-end Evolution model from Lancair, has laid off almost half of its full-time workforce while it looks for fresh investment.
The Oregon-based company produces the four-seat Evolution powered by either a Pratt & Whitney PT6 turboprop engine or 350hp Lycoming TEO-540 iE2 piston engine.
Company boss Bob Wolstenholme has taken over as president and CEO. He said, "We have completed the first phase of our restructure and are now developing the specific needs and processes to move forward.
"[On] Tuesday afternoon October 3, 2017, we had to lay-off 22 full-time employees out of 49 total.
"At present, our focus is on fulfilling all current orders, primarily in the avionics portion of the business. We also have three complete Turbine Evolution kits on hand and they are certainly for sale!
"These kits will be sold to new customers only with their explicit understanding that as we work through our current situation to deliver all outstanding orders, we will be working just as hard to restructure successfully for the long term.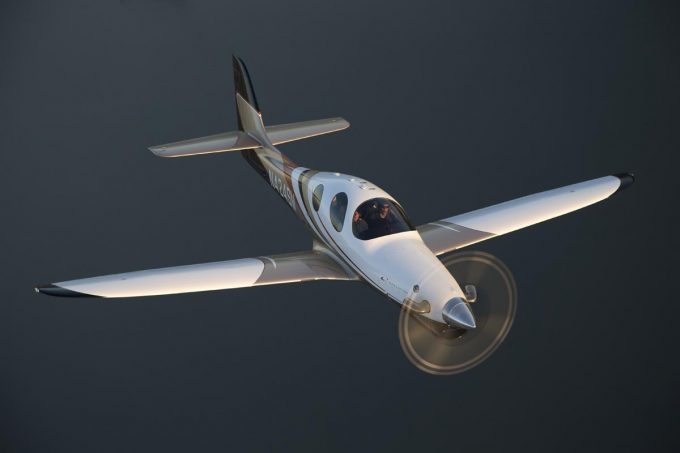 "One of our biggest tasks will be supporting the current fleet with parts and technical support. The good news is that the business has no bank debt and all assets have been secured and are available as needed. However, the short term issue I see is responding timely to the needs of our existing customers currently flying. At this point, there will be no one to accept direct phone calls and any messages left will be logged and sorted to be returned as quickly as possible.
"I have been and am continuing to work with a number of investors to re-capitalize the business. To that end, any of you that might know someone who is seriously interested in discussing this opportunity with me please let me know."