Garmin received EASA approval for its GFC 500 autopilot for fixed-wing light aircraft at AERO today.

EASA Certification Director Rachel Daeschler, right in photo above, presented Garmin's Head of Aviation, Phil Straub, with the approval.
The GFC 500's approval comes with a model list covering Beechcraft Bonanza, Cessna 172/180/182/185/210, Grumman AA-5, Mooney M20 and Piper PA 28.  The full and most current STC list is here www.garmin.com/GFC500.
The GFC 500 is designed to be paired with Garmin's G5 electronic flight instrument (EFIS) and the two products are available as a package for $10,000.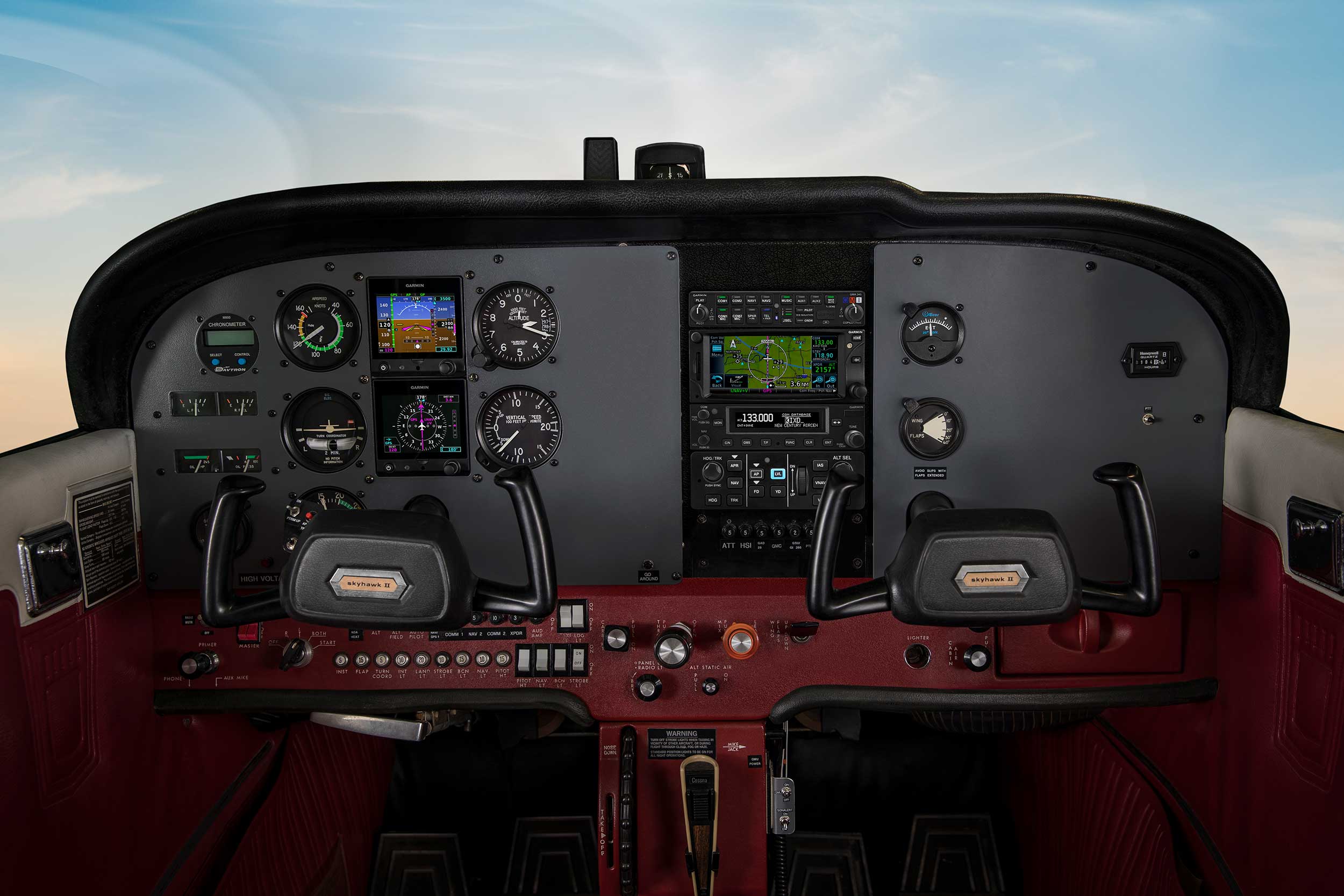 Among the safety features included is a Level Mode button which when pressed will return the aircraft to a straight & level attitude – useful when the pilot is becoming overloaded in a difficult situation. Other features include Electronic Stability and Protection (ESP), underspeed protection, overspeed protection and Flight Director (FD).
The autopilot mode controller has dedicated keys and knobs, a control wheel that allows for easy adjustments to aircraft pitch, airspeed and vertical speed, and the level button.
The G5 also provides display and input of altitude preselect, heading, vertical speed target, airspeed target and Flight Director (FD) command bars.
"We are grateful for EASA's commitment to improving safety in general aviation through a progressive approach to implement simpler, scalable regulations that allow aircraft owners to more easily install modern avionics in their aircraft," said Robert Murray, Garmin director of aircraft certification.
"Without the willingness of EASA to accept alternate means of compliance for fielded single-engine piston aircraft, safety enhancing technology like the GFC 500 autopilot would not be possible at a cost-effective price."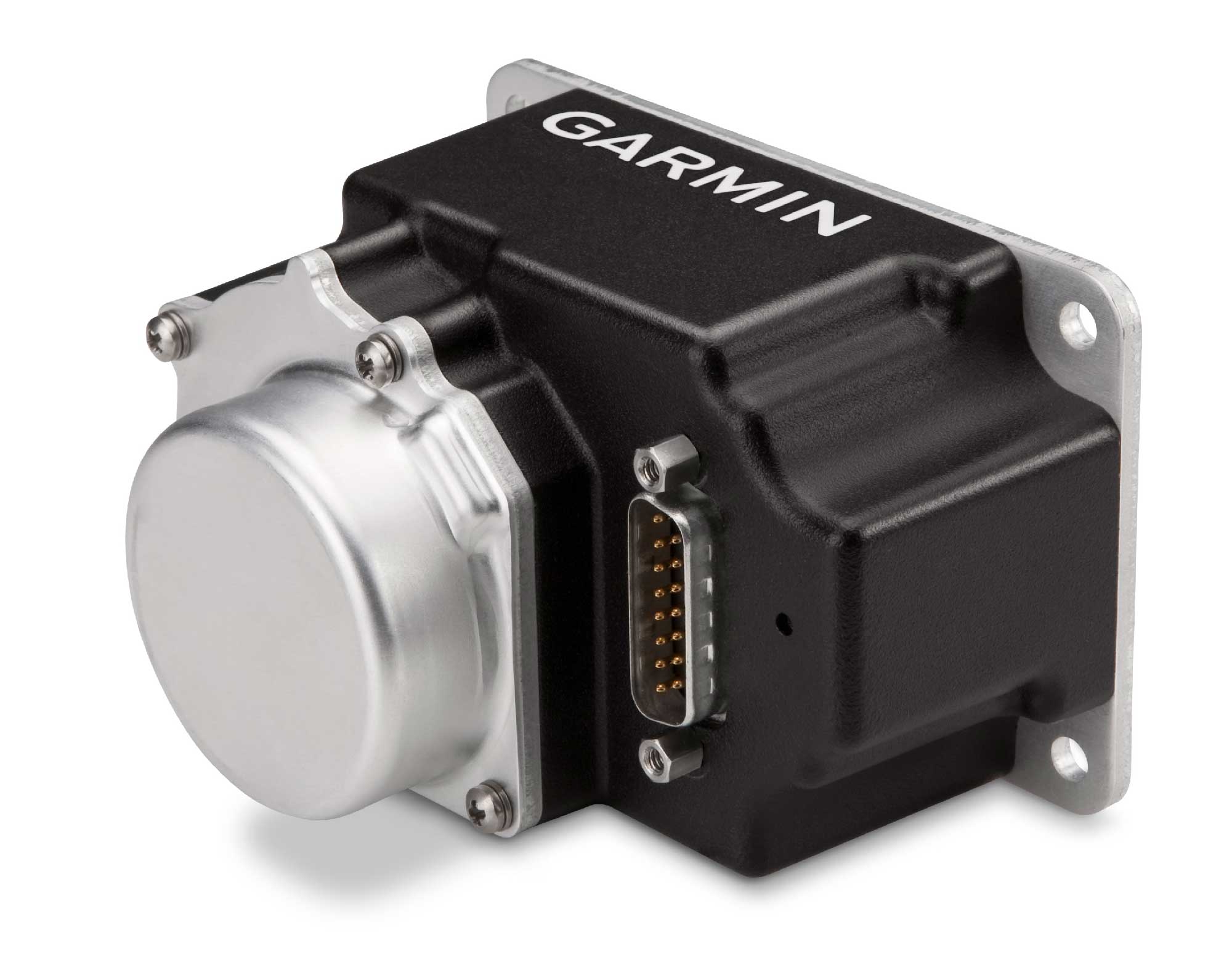 When the GFC 500 is paired with a compatible navigator, pilots receive the capability to fly fully coupled instrument approach procedures, including Localizer Performance with Vertical (LPV) approaches.
Vertical navigation (VNAV) also allows pilots to generate vertical descent profiles by setting altitude constraints in a flight plan.
An optional adapter allows the GFC 500 and G5 to interface with select Garmin GPS or VHF navigators. The GFC 500 is also compatible with the G500 TXi and G500 flight displays.
Already have a G5 electronic flight instrument? The GFC 500 starts at a suggested price of $6,995 for a two-axis autopilot for the Cessna 172 (installation extra; pricing for other aircraft models may vary).