Garmin's G5 electronic flight instrument has received EASA approval for installation in certified fixed-wing general aviation aircraft in Europe.
The G5 can be used as a stand-alone primary source of aircraft attitude or turn coordination information.
Installation approval is accomplished via supplemental type certificate (STC) with a comprehensive approved model list (AML) containing hundreds of individual aircraft types.
"We are grateful for EASA's recent efforts and their dedication to implement simpler, scalable regulations that are economical and allow aircraft owners to more easily install modern flight instrumentation, which ultimately improves safety among CS-23 aircraft throughout Europe," said Phil Straub of Garmin.
"This swift approval is a significant milestone that revolutionises the General Aviation industry in Europe and demonstrates Garmin's industry-leading efforts to achieve these approvals on behalf of our customers.
"Going forward, as we continue to work with EASA and the FAA, we are eager to seek additional cost-effective avionics upgrade paths that increase safety for aircraft owners throughout the world."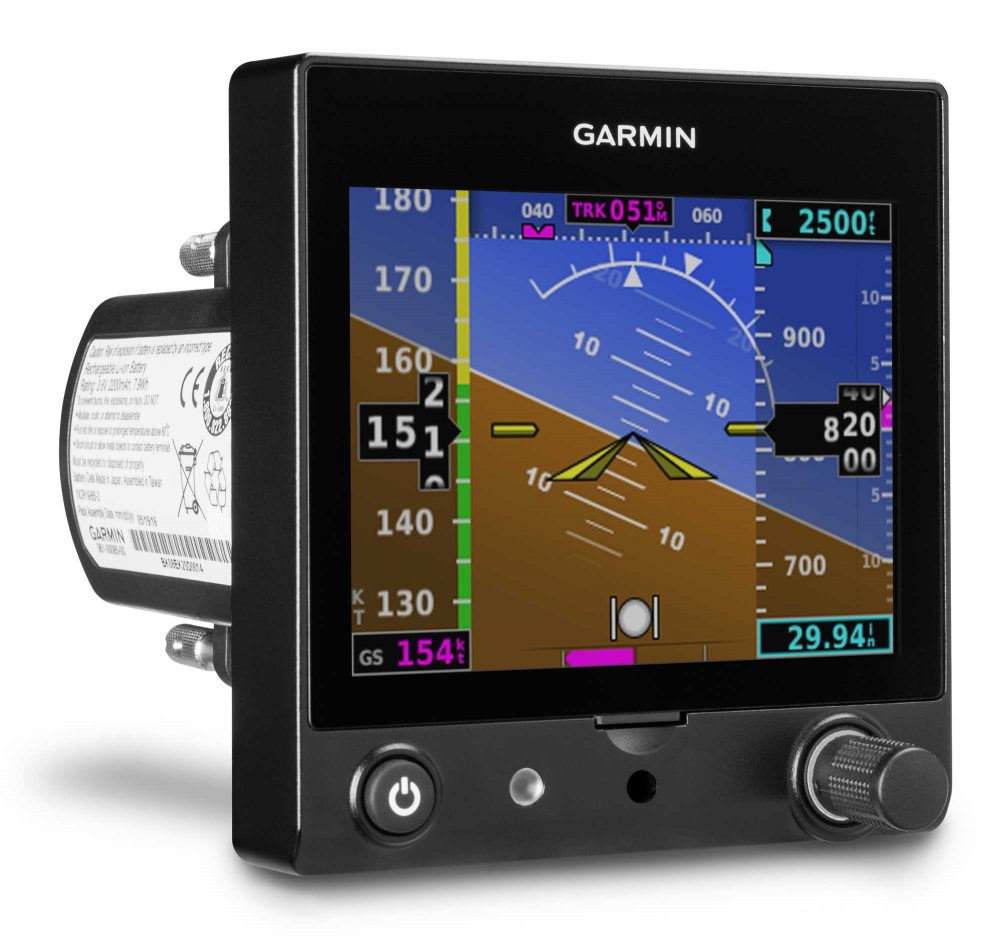 The G5 has a 3.5in (89mm) sunlight-readable liquid crystal display (LCD). As well as being approved as a primary source of aircraft attitude or turn coordination information, it is also approved as a secondary source for altitude, airspeed and vertical speed. The G5 is approved for flight under VFR and IFR conditions.
The G5 integrates with the aircraft's existing pitot/static system to display:
Attitude
Airspeed
Altitude
Vertical speed
Slip/skid
Turn rate
Configurable v-speed references
Barometric setting and selected altitude
Visual alerts when arriving at a pre-selected altitude
GPS-based track and groundspeed information.
Barometric setting, preselected altitude and ground track bugs are adjusted using a dedicated rotary knob.
Recommended retail price of the Garmin G5 is US $2,349, which includes the installation kit, back-up battery and STC. With an optional GPS antenna, the G5 costs an additional $340.