A campaign to fight for fair access and fees to airports and handling services for General Aviation across Europe has raised €6,500 on a crowdfunding site to kick off the process.
"At a growing number of airports in Europe, the fees for landing, parking and handling for small airplanes has gone to extremes, thus making the landing there unfeasible," said the campaign's leader Bartlomiej Kasinski.
"We must stand up and win this battle, such practices are silently killing our GA flying.
"The situation differs from country to country, but it looks like that some airports, once getting commercial air traffic, increase the prices for landing/handling to the level that GA flying there is virtually extinct.
"This will be a long road, with a possible request of EU level intervention, national anti-monopoly bodies filings etc. But we have a good team to start with this venture, the money we are gathering will be used to finance the works of K&K Aviation Lawyers."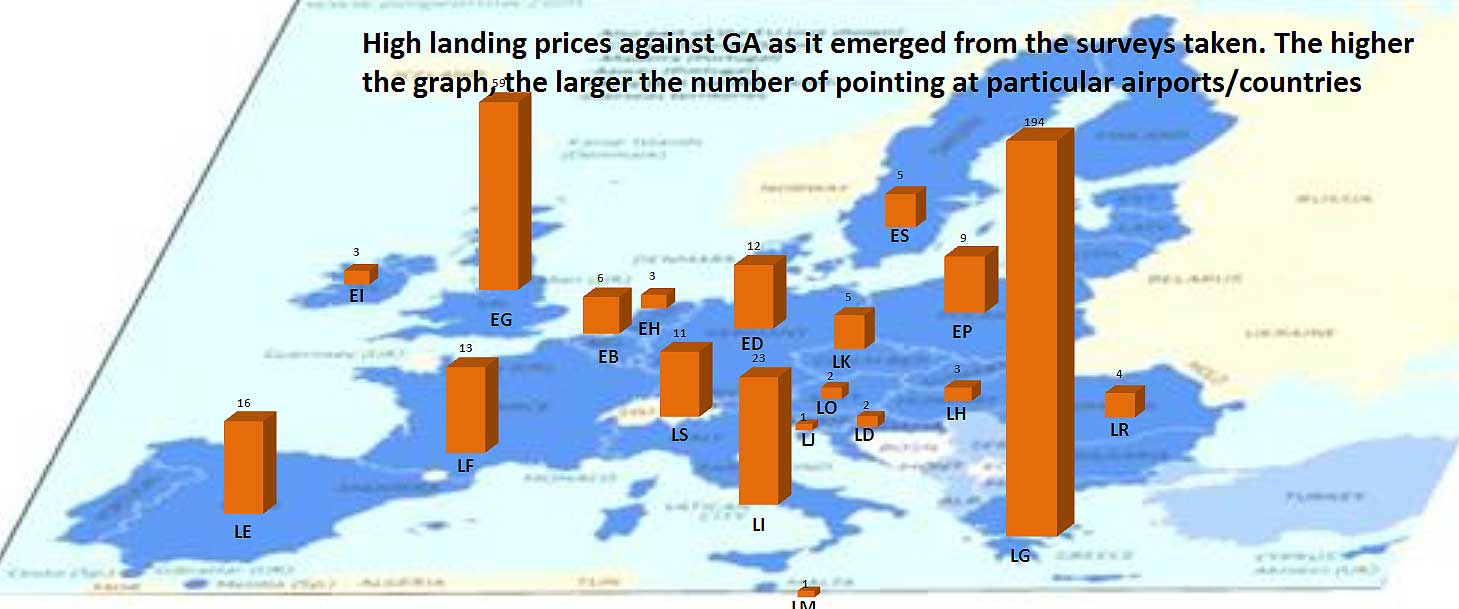 The first stage is to perform an assessment of the legal situation and  apply for an intervention at European Commision level. It would also analyse whether the action violates the rights of consumers and in particular whether it forces consumers to take particular steps (unfair commercial practices).