Eshott Airfield has appointed a Safety Manager to introduce a new Safety Management System (SMS) and the 'Just Culture' on which it's based
"Just Culture is a term which will be familiar to some but certainly not to everyone," says Graham Dawson, the new Safety Manager.
"The idea is that by being open and forthcoming about our own errors we can provide useful information to others so that they can avoid making similar mistakes. Just Culture seeks to apportion absolutely no blame.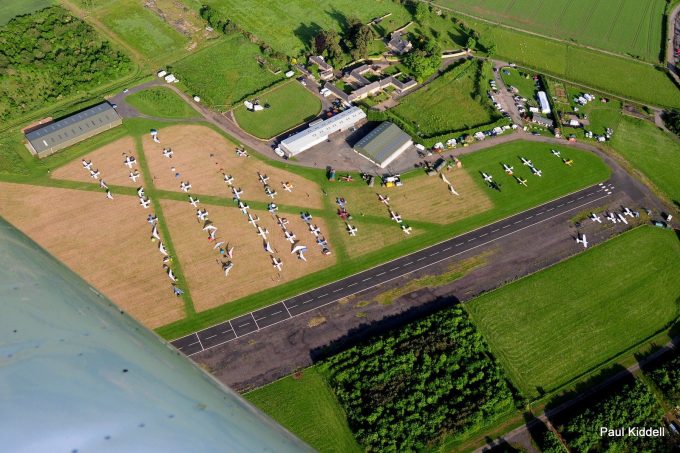 "Eshott Airfield and Purple Aviation wish to develop and support the highest safety standards and, as a company, takes its responsibilities to everyone involved at the airfield, visitors and the local community seriously.
"Part of the process of continual improvement is the generation and use of a Safety Management System (SMS), which is also a requirement for Declared Training Organisation status to permit flight training at the airfield.
"This all sounds very grand but in fact it is simply a means by which risks can be identified, mitigated and managed for the benefit of everyone.
"A safety committee will meet twice per year to oversee the whole safety management process and all airfield users can expect feedback on pertinent safety matters."
Dawson goes on to say that he wants pilots and other airfield users to come forward to report any safety related experiences or observations.
"No need for names unless you wish," said Dawson. "All we are interested in are the details of your reports. The information will help the airfield operators to improve what they do for everyone's benefit."