Epic Aircraft has finally achieved US type certification for its E1000 carbon fibre aircraft single-engine turboprop aircraft.
It's been seven years since Oregon-based Epic Aircraft started on the certification process.
"This is a remarkable accomplishment," said Epic Aircraft CEO, Doug King.
"I want to thank our employees, who have worked so diligently to deliver this exceptional design, as well as our partners, suppliers, and customers, who have faithfully supported us each step of the way. It has been a true team effort, along with the fantastic support of the FAA."
The Epic E1000 is based on the company's experimental Epic LT kitplane, introduced in 2005 with an owner-assisted build at Epic's headquarters.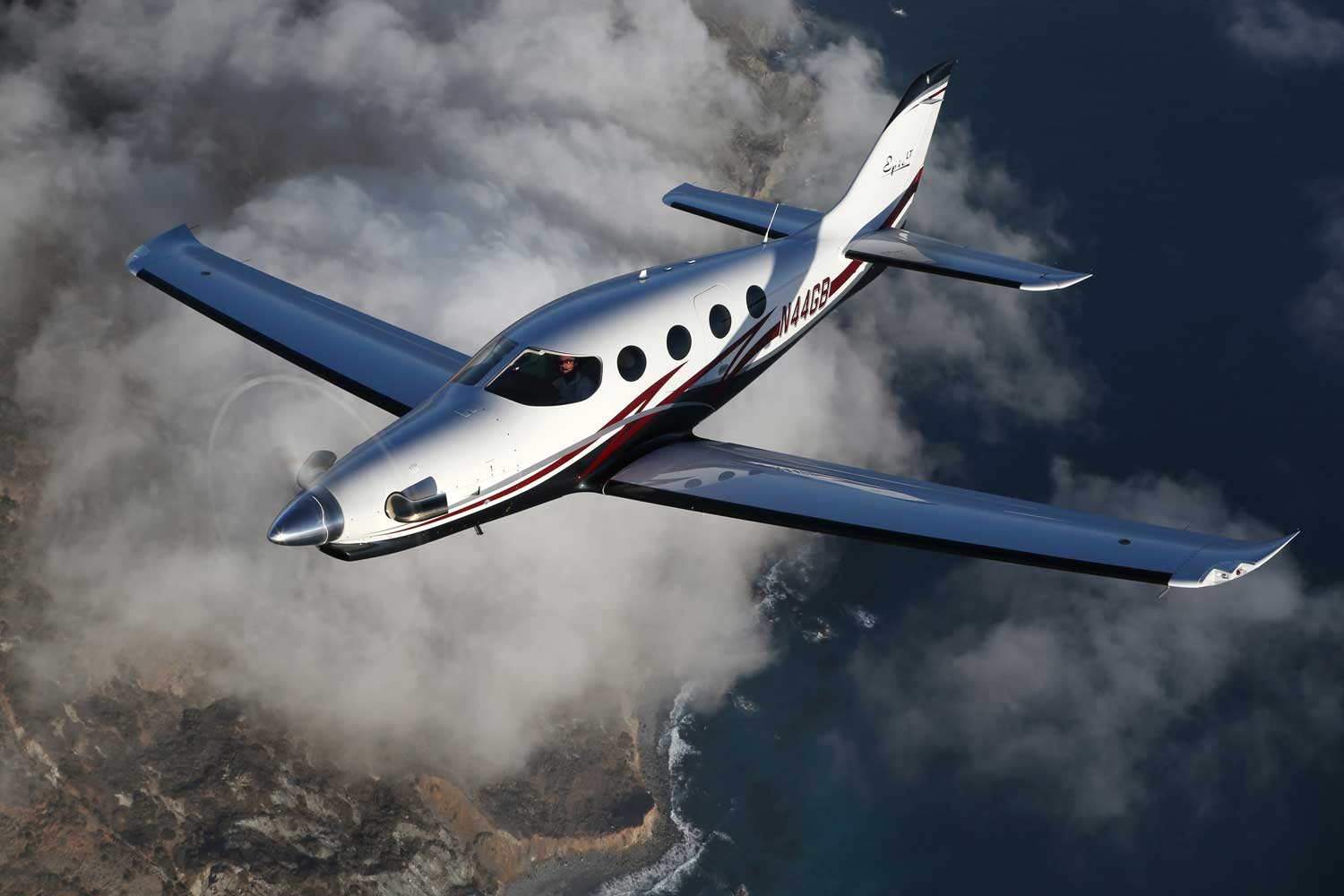 "Transitioning that design into a certified version was the chance to offer a truly compelling product to the industry, a 'no comprises' aircraft that customers would really want. And they do," added King.
Epic says it has more than 80 confirmed E1000 reservations from around the US, as well as Canada, Mexico, Central/South America, Europe, Russia, South Africa and Australia.
"We had some opportunities to speed things up along the way, to get certification earlier," said King. "But that would have required some trade-offs that we weren't willing to make. We consider performance to be our brand, so we decided to make it perform. And we did!"
The first seven E1000 customer aircraft are in various stages of fabrication, bonding and assembly, with initial deliveries slated to begin this year. All Epic manufacturing, engineering and administration operations are based in the U.S.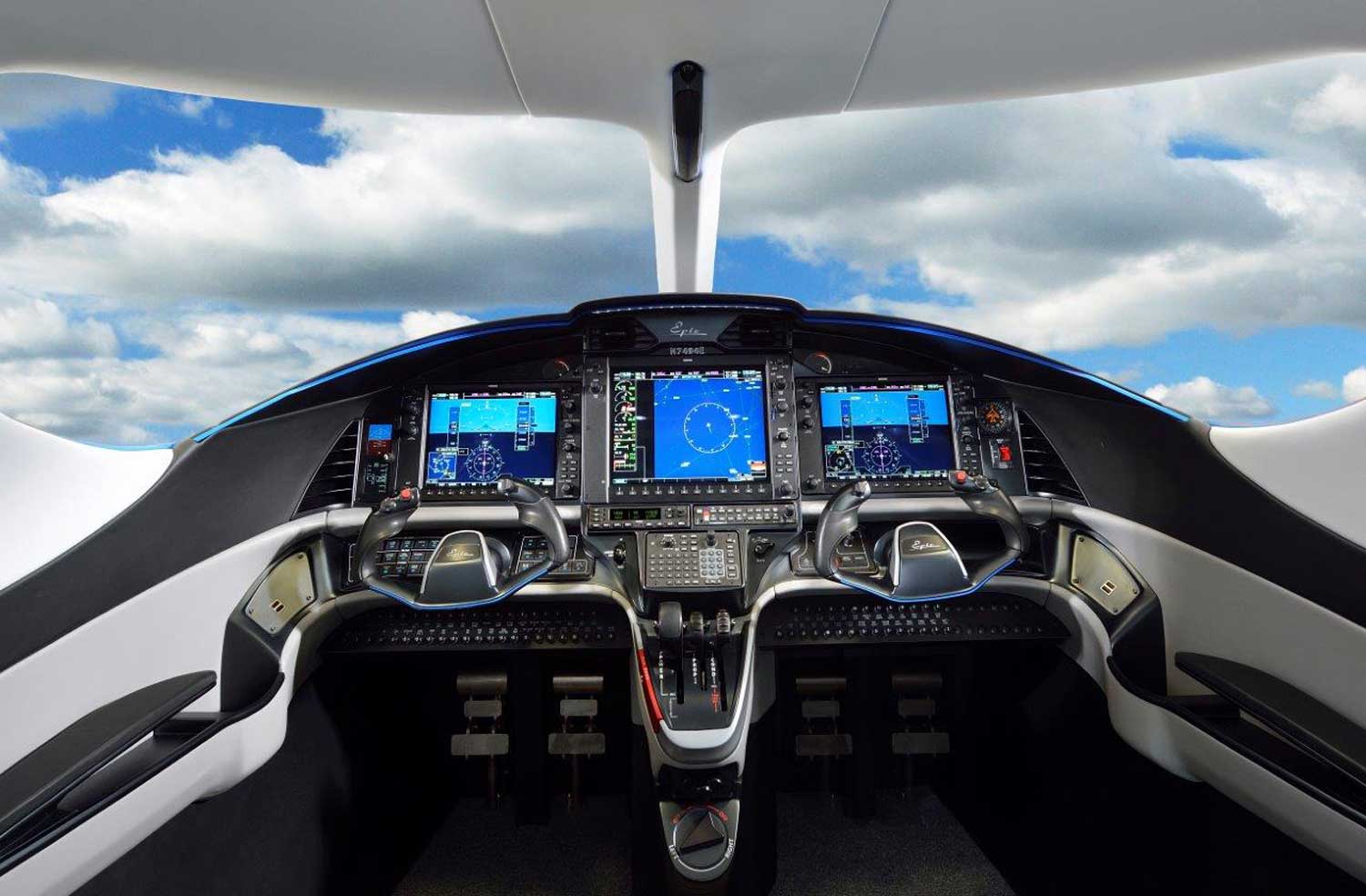 Specifications
Price $3.25m
Seats 6
Construction Carbon fibre
Cabin pressure 6.6 lb/sqin
Engine Pratt & Whitney PT6A-67A, producing 1200shp
Dimensions
Length 35.8ft
Wingspan 43ft
Height 12.5ft
Wing area 203sqft
Cabin length 15ft
Cabin width 4.6ft
Cabin height 4.9ft
Empty weight 4,600 lb
Maximum take-off weight 8,000 lb
Maximum payload with full fuel 1,100 lb
Performance
Maximum cruise 325ktas
Economy cruise 265ktas
Ceiling 34,000ft
Time to climb 15 min to 34,000ft
Range maximum cruise 1,385nm
Range economy cruise 1,650nm
Fuel capacity 288usg
Specs based on pre-certification performance data