French manufacturer Daher is to equip its 2020 TBM 940 aircraft with Garmin's new emergency Autoland system.
The system, which Daher calls HomeSafe, that can guide the aircraft to a landing in the event of pilot incapacitation.
It's based on Garmin's Autoland system and available as a part of the G3000 integrated flight deck. Cirrus has already deployed Autoland on its SF50 Vision jet and Piper on its M600 turboprop.
HomeSafe integrates weather, traffic and terrain information to select the optimum airport for landing, considering such conditions as fuel range, flight distance and runway length.
It is currently is under validation by Daher's avionics team and flight test department for application on the TBM 940 and will be available when certified.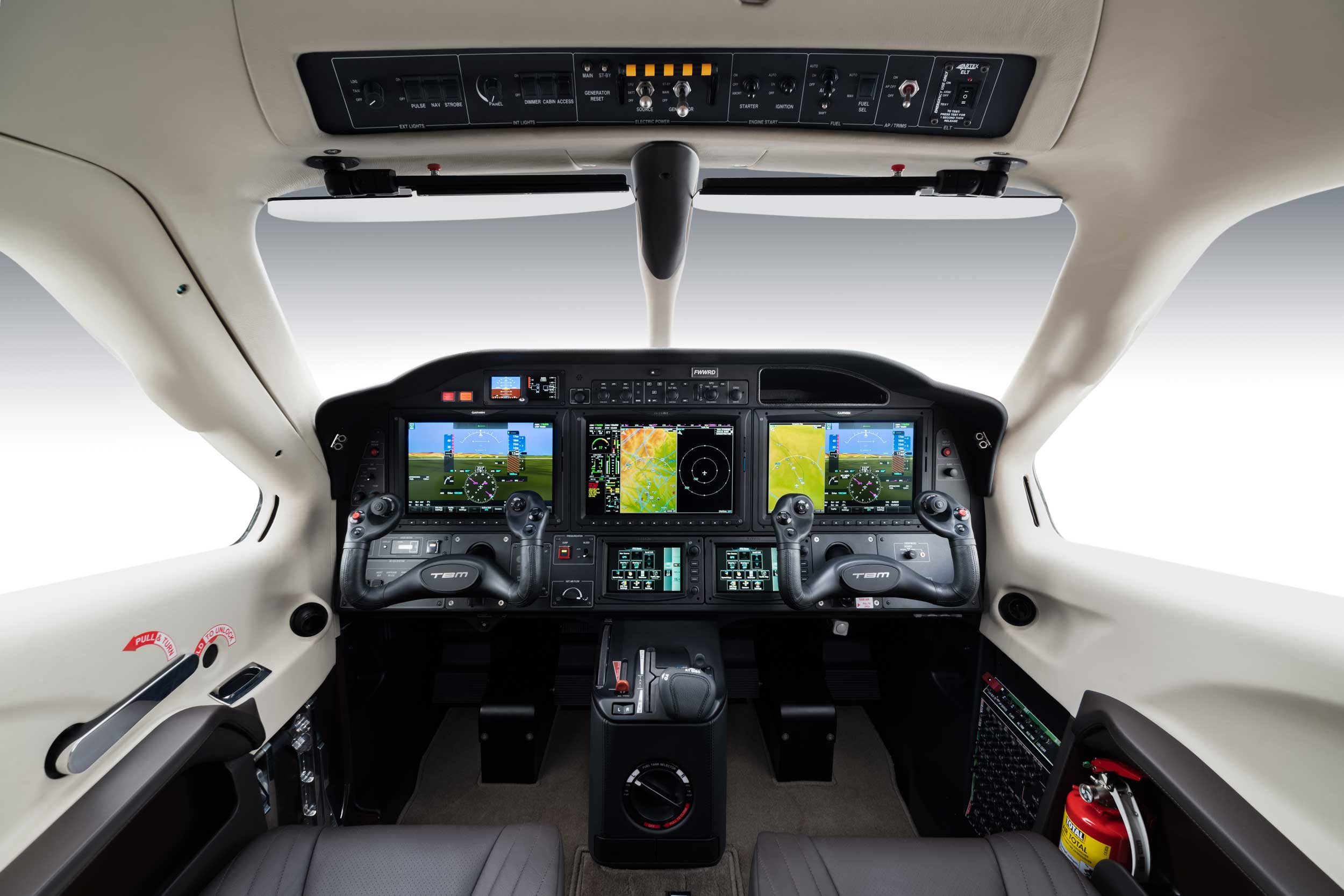 Other changes to the 2020 Model Year TBMs are in the cabin where there are new high-quality leather and material finishes.
There is a choice of six colour choices for seat coverings and side panels, more wood fittings along with three new floor carpet colours.
The Enhanced Operational Package offers eight pre-selected 'harmonies' identified by some of the favourite travel destinations for TBM owners, such as Atacama, Blackfriars and Goose Bay.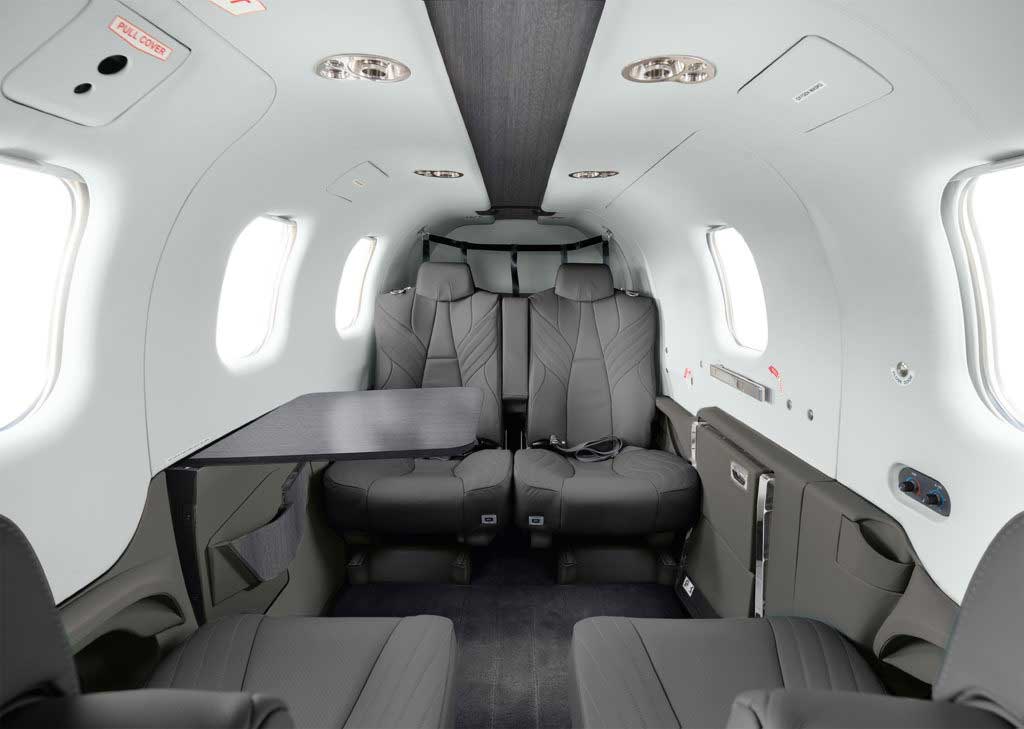 Both the TBM 910 and TBM 940 in 2020 benefit from the automated icing protection introduced last year as part of Daher's TBM e-Copilot enhancements.
The TBM 940 retains the most advanced level of automation with its G3000 integrated flight deck and autothrottle system.
"As Daher continues its efforts to introduce technological features that enhance operational safety for our pilot owners and operators, we also have widened the focus in our Model Year 2020 TBM 940 to address safety from the passenger point of view with HomeSafe," said Nicolas Chabbert, Senior Vice President of Daher's Aircraft Division.