Italian constructor Tecnam has received EASA type certification for its P2010 TDI powered by a 170hp Continental turbodiesel engine.
The aircraft, which is already certified with 180hp and 215hp avgas burning engines, was announced last May and is the first to feature the latest CD-170 diesel/Jet A1 engine. It also has dual FADEC-control.
"This latest engine development brings the aviation market unbeatable fuel efficiency and performance," said a Tecnam spokesperson.
"The turbodiesel/JetA1 powerplant offers an outstanding cruise-fuel burn that ranges from 4.5usg/hr (17 litres/hr) at 55% power, to 7usg/hr (27 litres/hr) at 75% power.
"This provides consistent performance up to 8,000ft and allows operations up to 18,000ft (for which an optional oxygen system is provided).
"Moreover, the standard P2010 fuel tanks ensure an unrivalled range in excess of 1,000nm and endurance of up to 15 hours, all monitored through the state-of-the-art standard G1000NXI avionics."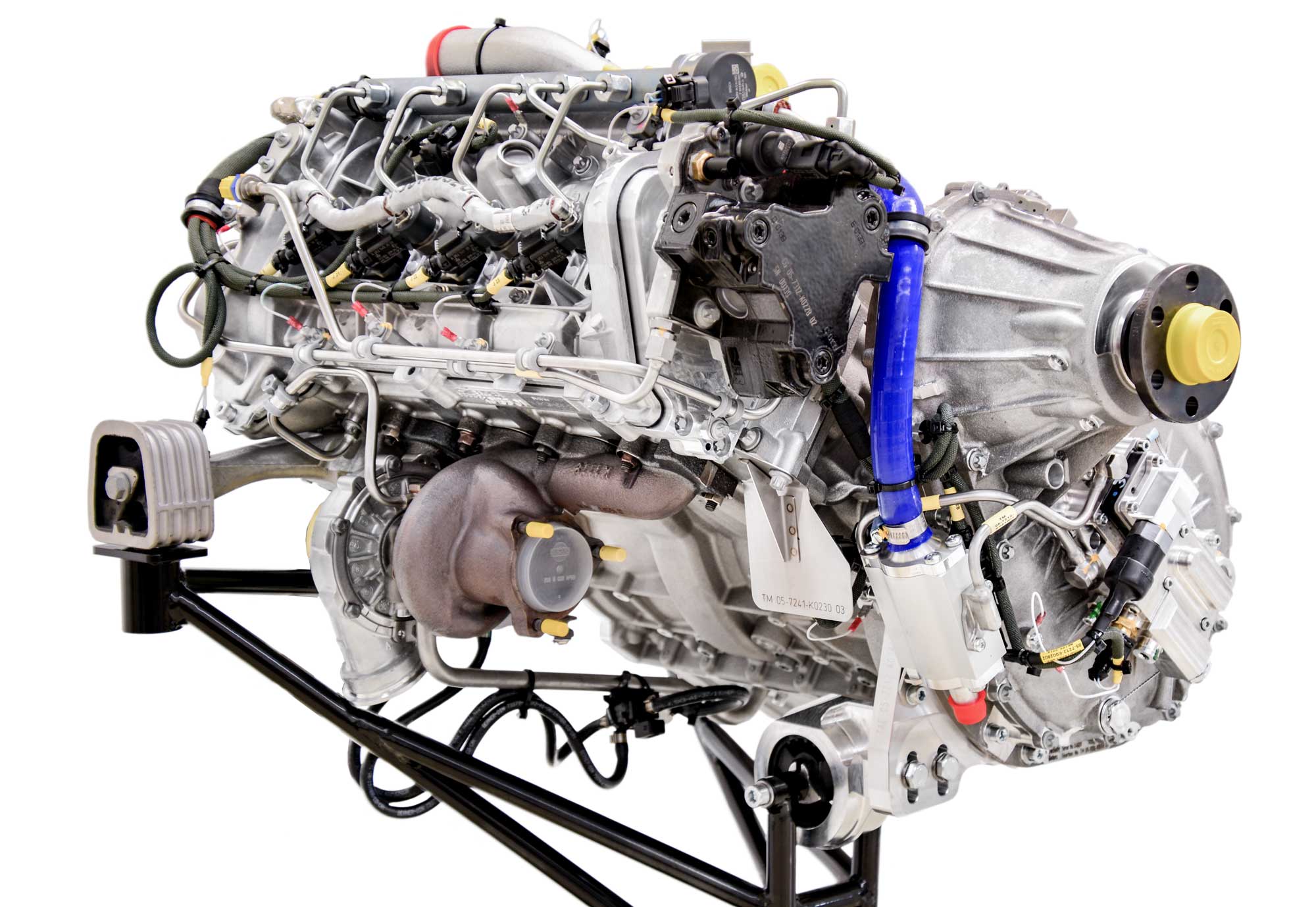 Options include leather interiors with electric seats, Garmin GFC-700 autopilot and Garmin GTS-800 Traffic Awareness System.
Paolo Pascale, Tecnam CEO, added, "The certification of a new aircraft is always a great achievement for us and for the aviation community, especially when it involves the best professionals of the Authority and from our company, setting the latest standard for safety and innovation.
"The P Twenty-Ten remains a modern aircraft for flight schools and private owners. And now, with the Continental JetA1/Diesel engine, the P2010 TDI is simply the ideal aircraft, combining a modern, sleek, green design with consistent, robust power."