The European Aviation Safety Agency (EASA) has approved the upgraded version of Tecnam's two-seater, the P2008JC.
The Mark II version of the Tecnam P2008JC MkII has a number of significant enhancements, including Garmin G3X Touch avionics in a redesigned panel.
The Garmin G3X Touch has two large 10.6 inch displays with split-screen mode giving the option to view PFD, MFD, and engine information on a single display.
Synthetic vision (SVX) is a standard feature on G3X Touch, providing a three-dimensional depiction of terrain, obstacles, water features, the runway environment, and more.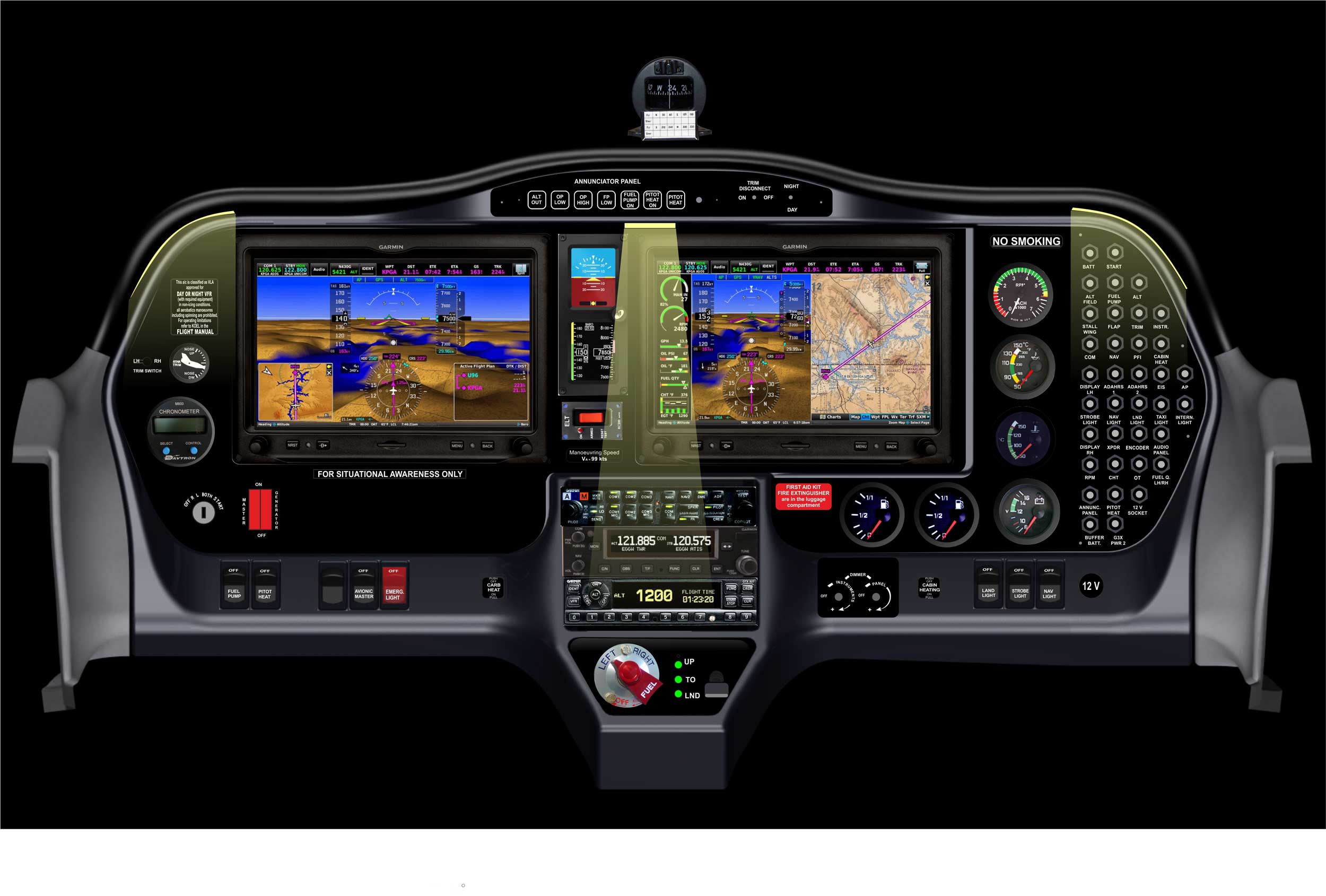 The P2008JC MkII is available as VFR Night. This version has a new improved lighting system featuring both ambient light and dimmer switches.
Other improvements include a premium interior, with a dark styling of both the cabin and ceiling, new design of the doors, coupled with leather seats. Customers can also choose a two or three blade propeller – three-blade props are usually quieter.
The launch customer is Bartolini Air, a leading flight training organisation in Poland. Bartolini ordered seven Tecnam P2008JC MkIIs to add to their current Tecnam fleet of eight singles and three twins.
Bartlomiej Walas, Bartolini Air's CEO, said, "This is a very proud day for the Bartolini Air team as we are the first flight training organisation to introduce the Tecnam P2008JC MkII into service.