Disabled athlete Bradley Brockies, who has won gold medals for Great Britain at the World and European Para Taekwondo Championships, flew solo on his 16th birthday last week with the help of Aerobility, the flying charity for disabled people.
Bradley's love of aviation started after he went to the Eastbourne Airshow 'Airbourne' in 2009 and he has since moved on to both flying and photographing aircraft.
He had his first taster flight in August 2016 and took his first flight with Aerobility flying instructor Steve Bradd in September 2018. Bradley continued with monthly lessons until he passed his skills test earlier this month.
"I'm hugely proud of achieving my aim of flying solo on my 16th birthday and thank Aerobility for all the help and support they have given me in helping me achieve my dream," said Bradley. "After school, I want work in the aviation industry and hope to become a pilot."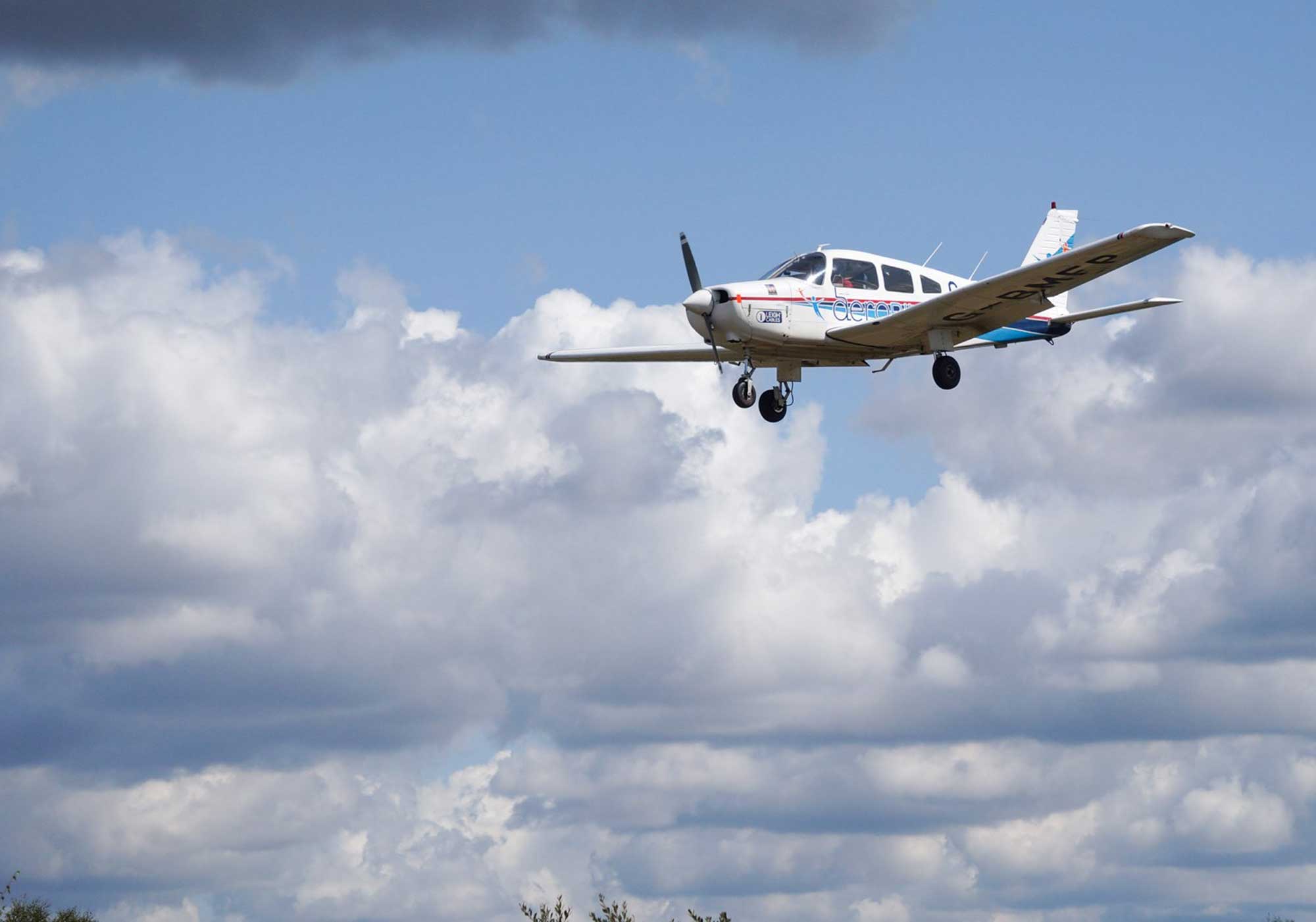 Aerobility CEO Mike Miller-Smith MBE added, "We are delighted to have helped such a talented and dedicated young man achieve his ambition of flying solo at such a young age. We are sure Bradley will go on to realise his dream of becoming a pilot and we will do all we can to help him.
"Aerobility teaches anyone, with any disability, to fly a plane. We do this because it asks the questions, 'If I can fly a plane, what else can I do?
"Bradley's achievement encapsulates everything we are about at Aerobility – helping disabled people gain the confidence and acquire the necessary skills to achieve their life goals, whatever they may be."