Versatile and dependable, a go-anywhere STOL workhorse, the de Havilland Canada Beaver is one of the world's very special aircraft.
In FLYER June 2015 we were lucky to get some air and water time in a perfectly restored example.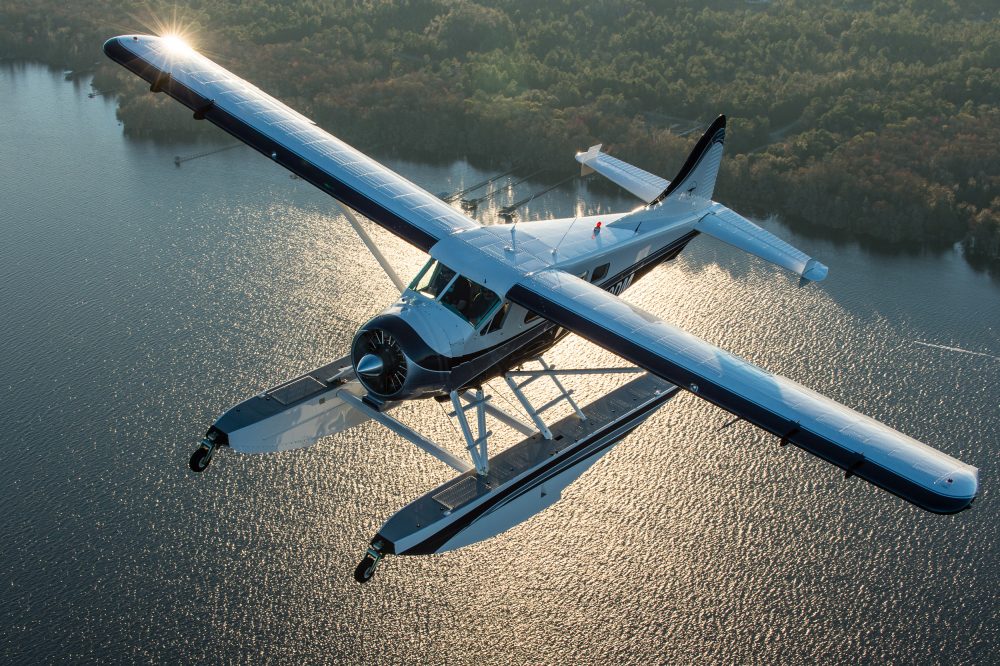 Wow, wow, wow – I doubt we'll ever get to experience a better Beaver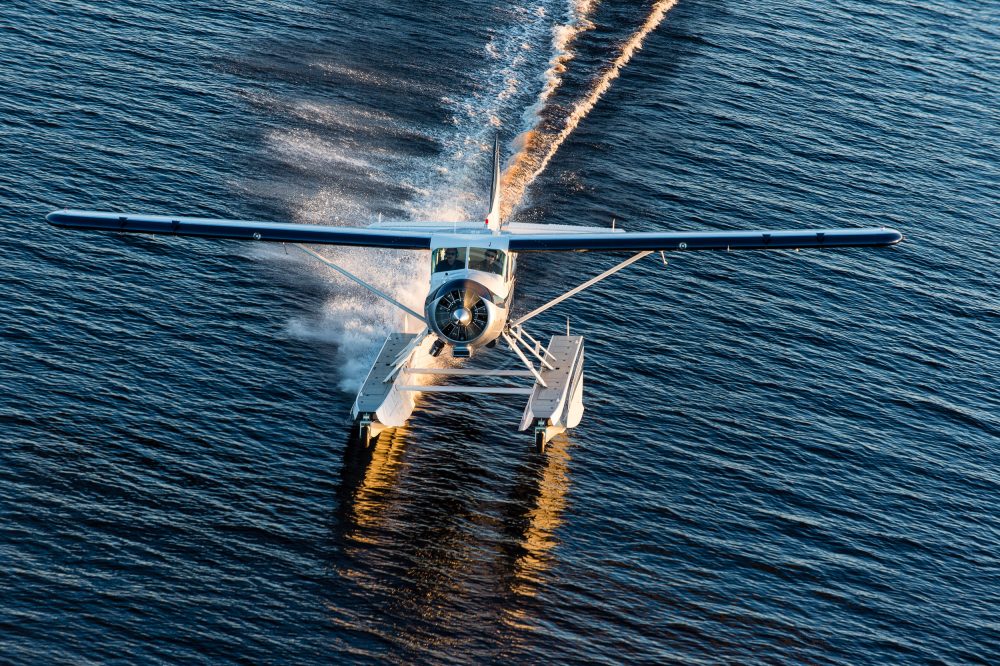 The St Johns River is to the south of the DHC-2's home near Jacksonville Florida. It seemed rude not to go and play a little…so we went out and played quite a lot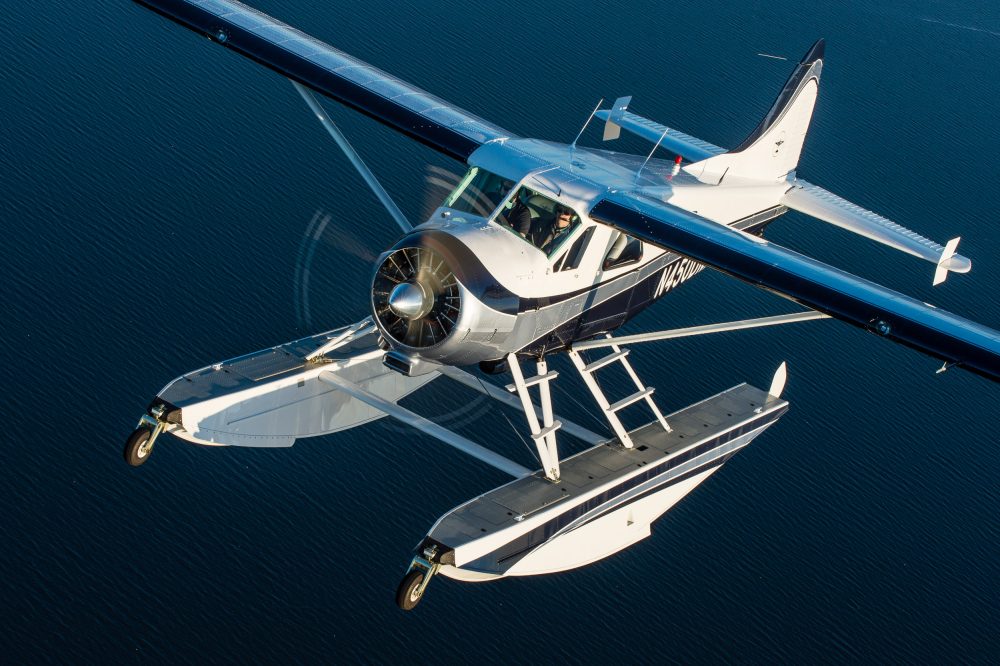 It's a very large single, but somehow it feels gentle and benign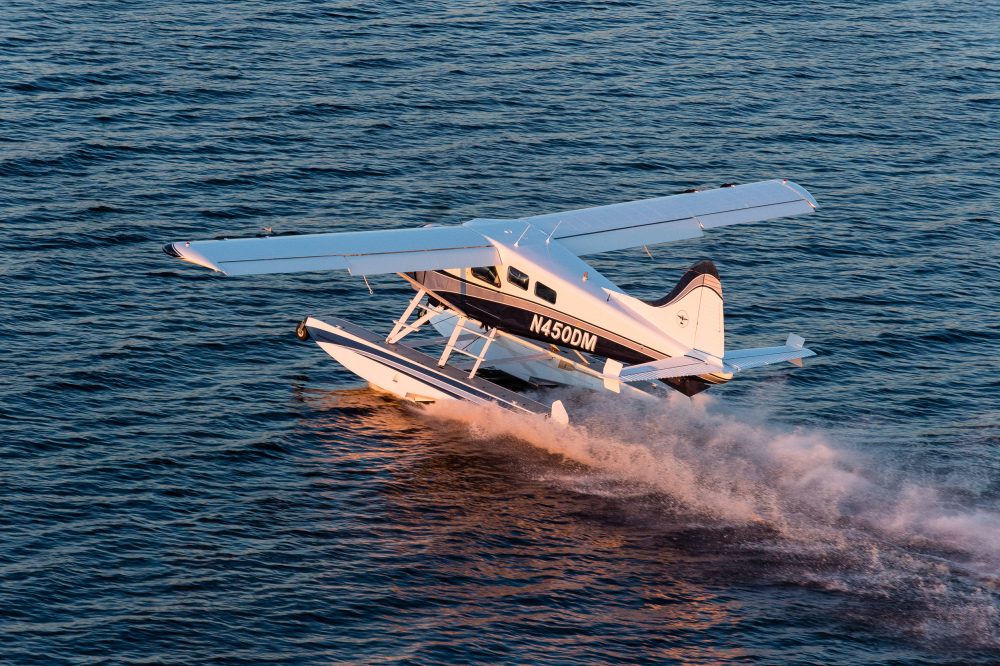 The conditions were great and the water landings straightforward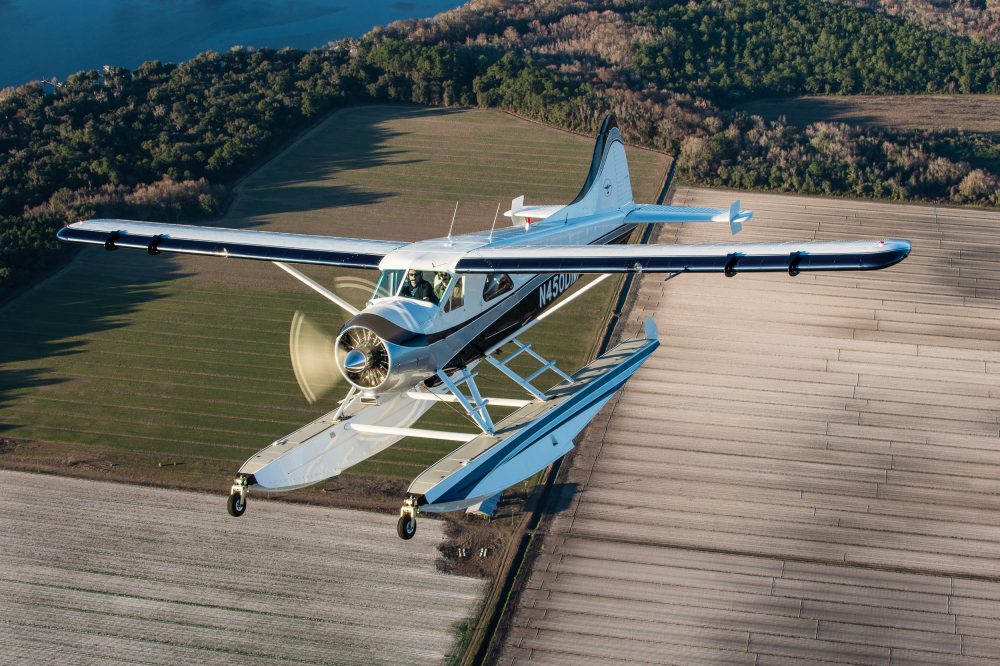 The Beaver definitely has a place in FLYER's fantasy hangar – want, want, want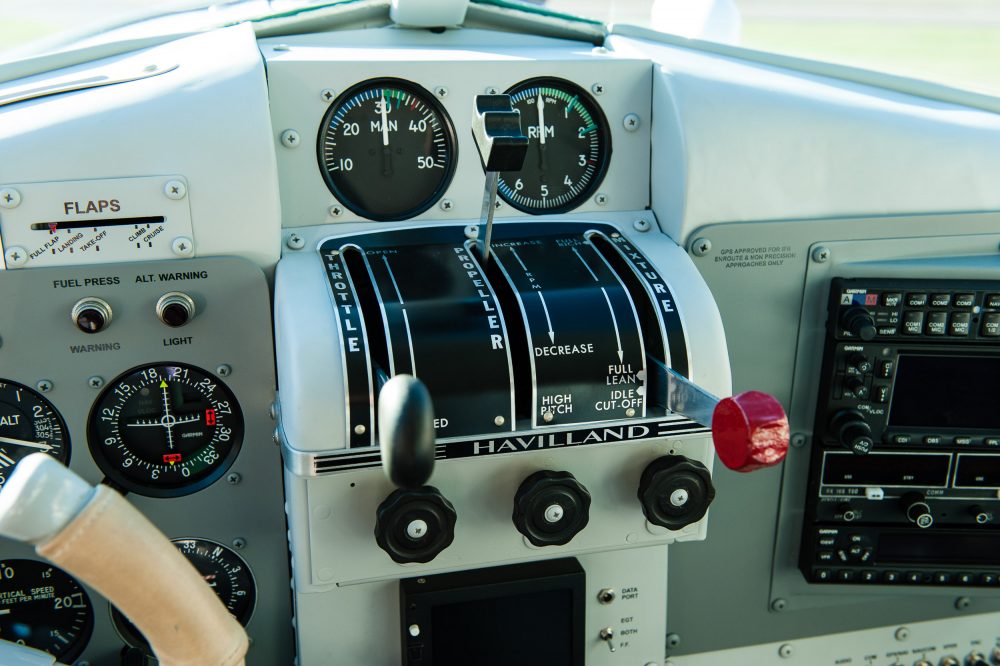 Pretty much perfect inside and out – but this is no hangar queen and often serves as a platform for fishing or swimming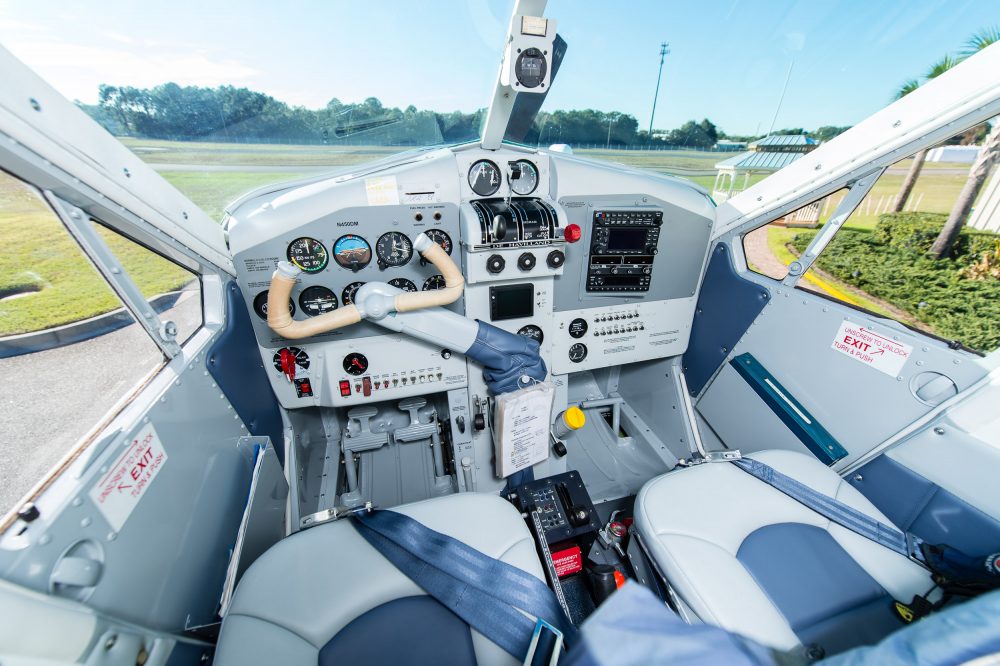 Need to add more oil in flight? No problem, check out the filler to the left of the P2 footwell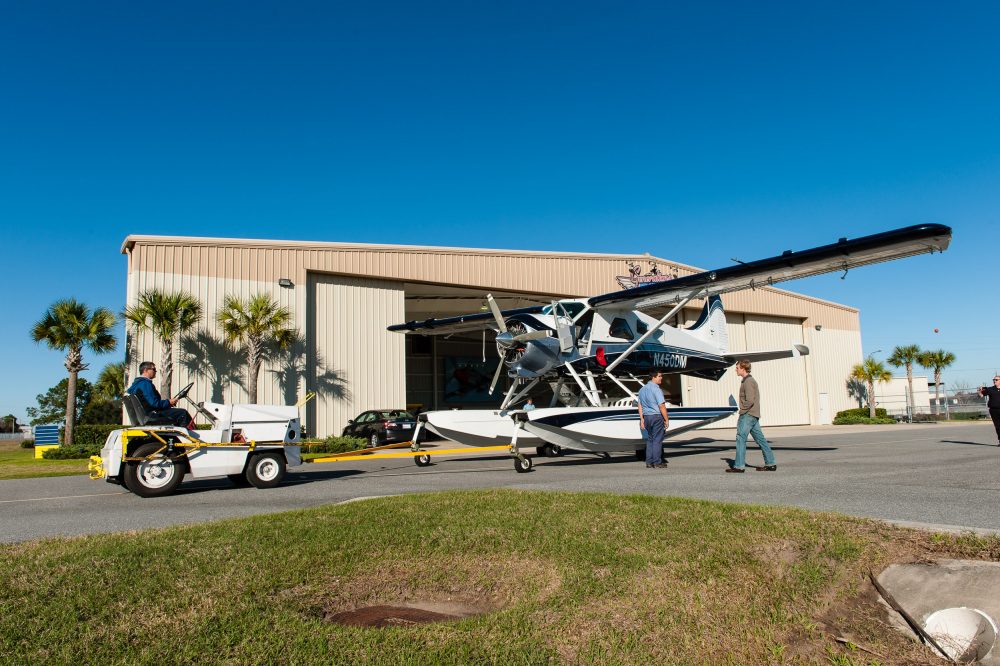 This is not an aeroplane you want to push out on your own!