The developers behind the plan to turn Fairoaks Airport into a garden village with 1,000 houses have finally submitted their plans to the two local councils concerned.
The masterplan for Fairoaks Garden Village, as submitted, would build over the runway, taxiways and apron.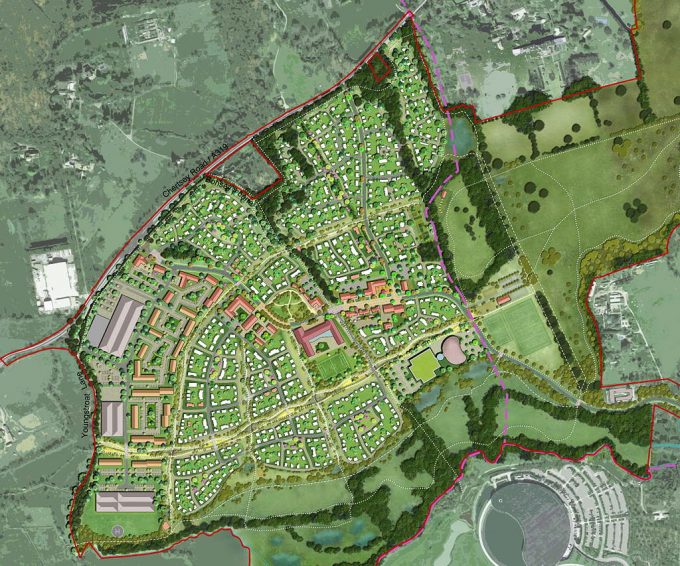 The developers have produced a detailed package in the planning application (link below) including a report from consultants, York Aviation, which is relentlessly negative and downbeat about the current Airport.
"Given the split site ownership and the current financial position of FOL (Fairoaks Operations Ltd), the future of the Airport appears to be unsustainable under present circumstances," says the York report.
"There are few further actions that could realistically be taken by FOL beyond what it is already doing that would significantly improve its financial position."