A major campaign is trying to save Finland's historic Helsinki-Malmi Airport from city planners who want to turn it into a residential area. One of those backing the campaign is designer Jutta Kuure whose company, Taiga Colors, has launched a collection of bags and cushions using photos of scenes at the airport.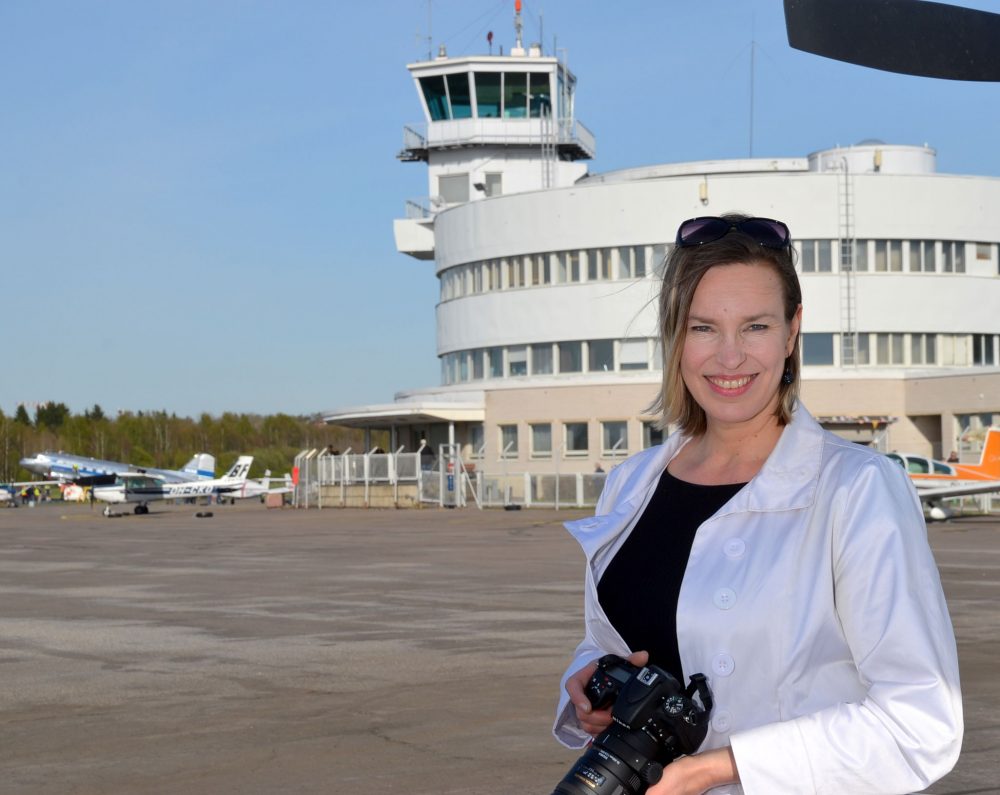 "At first my interest in the airport was purely visual, but the more I found out about the situation of the airport, the crazier it sounded that it would be closed," said Jutta. She is one of many volunteers trying to figure out how to save the airport.
"I think we need international pressure on the case. Personally I have sent Malmi Airport-themed cushions to Michelle Obama, John Travolta and Tony Robbins. Unfortunately Harrison Ford's cushion got lost in the mail, so I will have to send a new one.
"Hopefully we can get statements from well-known aviators and other policymakers. By closing down Helsinki-Malmi Airport the City of Helsinki is not only destroying the future of aviation but also threatening democracy in Finland."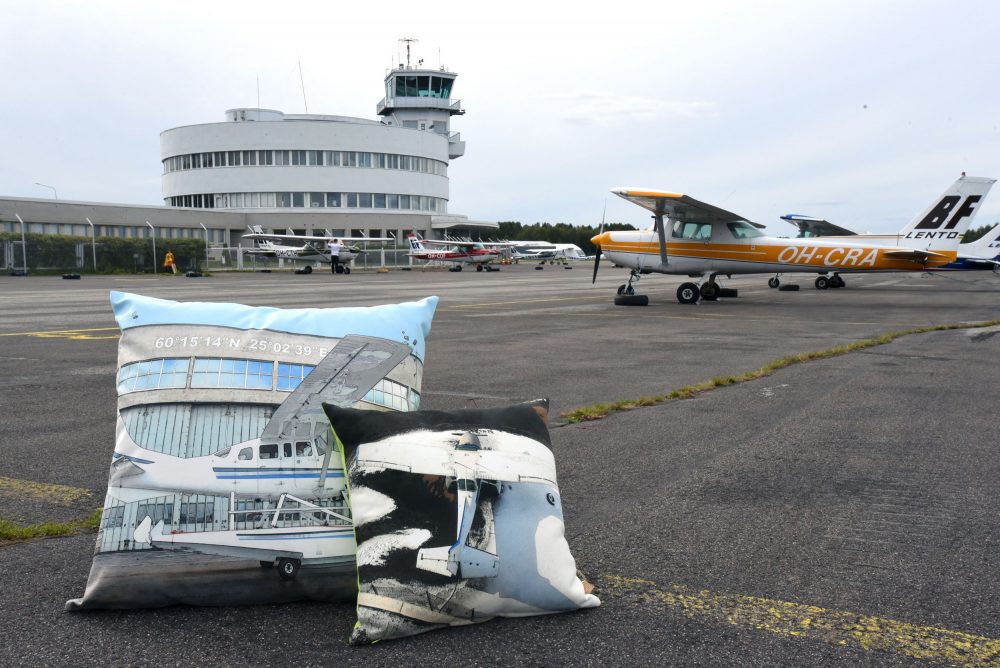 80 years of aviation at Helsinki-Malmi
Helsinki-Malmi Airport with its functionalism architecture buildings was built in 1936 for the 1940 Olympic Games, scheduled to be held in Helsinki but cancelled due to the war.
It is one of the best kept, still operational pre-war airports in the whole world. It is also the most important pilot training airport and the second busiest airport in Finland, with more than 40,000 landings per year.
Helsinki-Malmi Airport is the only airport suitable for general aviation in the capital region, and also the only unscheduled airport within 150km.
The city of Helsinki has plans to turn the airport into a residential area, starting in 2020. The residents of Helsinki want to keep the airport in action, with only 15% in favour of construction. The state-owned airport operator Finavia stopped its services at the end of 2016, but an alternative operator is offering the flight operations for the next three years.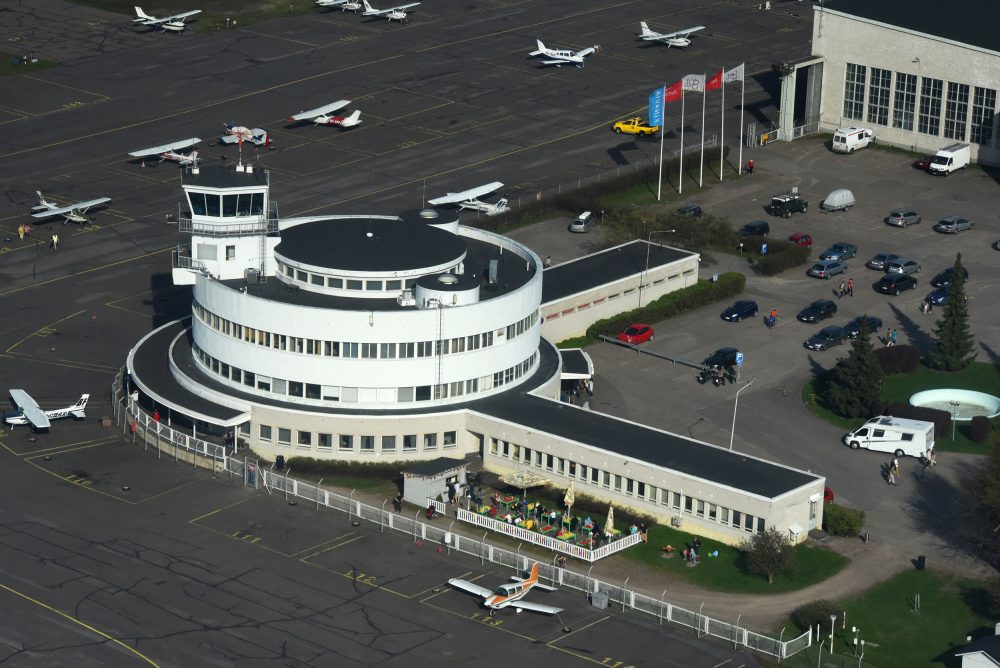 Endangered Cultural Heritage Site
Europa Nostra and the European Investment Bank Institute has selected Helsinki-Malmi Airport as one of Seven Most Endangered Cultural Heritage Sites in Europe. It is recognised internationally by World Monuments Fund and Docomomo International, and has been designated as a Built Cultural Environment of National Significance by the National Board of Antiquities.
Lex Malmi, a citizens' intiative to retain the airport in aviation, has been supported by over 56,000 people.
Taiga Colors
Helsinki-Malmi Airport