+VIDEO Let's talk to the aeroplane: How are you doing? How much fuel did you burn last flight? How many flight hours to the next inspection? Anything else you'd like to get off your… turbine?
These and many other discussions can be had between a TBM and its owner/operator thanks to Daher's latest innovation, the Me & My TBM app.
The app works to its fullest with the latest generation of TBMs, the TBM 910 and 930, but can also be used with earlier models fitted with Garmin avionics such as G1000 or GTN 750, although they can't supply as much data.
It's the data that's actually being analysed and exchanged, via the Cloud, but its Daher's clever and intuitive app that makes it useful and, well, fun.
The app was announced during AERO yesterday, by Nicolas Chabbert, Senior Vice President of the Daher Airplane Business Unit.
"The 'Me & My TBM' app provides unique and valuable feedback on TBM flights, from key parameters of the engine and other systems to a full range of statistics accessible wherever the aircraft goes," explained Chabbert.
The app can send flight logs, trend and data reports directly to Daher's maintenance tracking system, known by the acronym CAMP. If an owner/operator chooses, the TBM Care team can also analyse more than four million data points to see if there are any problems lurking.
Apparently, with nearly 900 TBMs now delivered and flying, Daher has been able to build up a comprehensive picture of how problems develop and now spot the signs early.
Me and My TBM app screenshots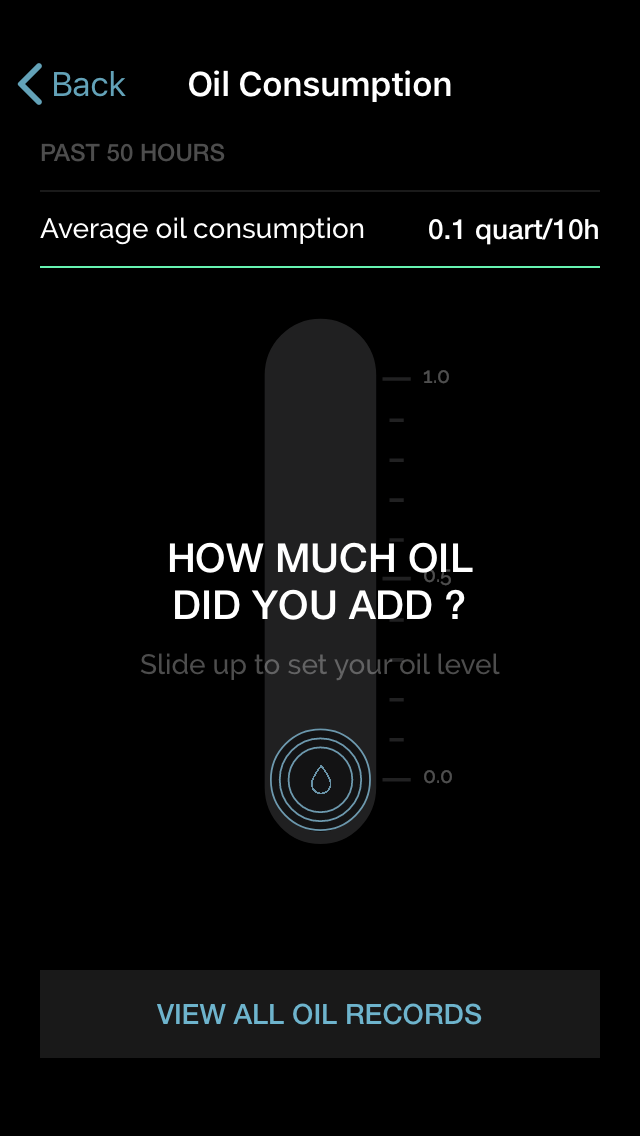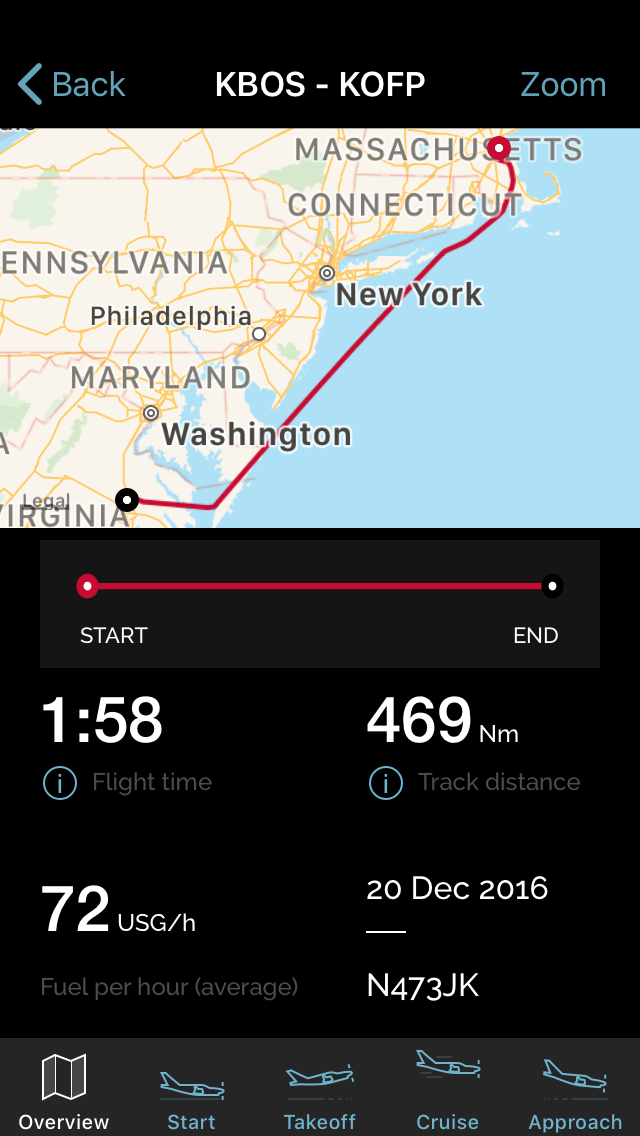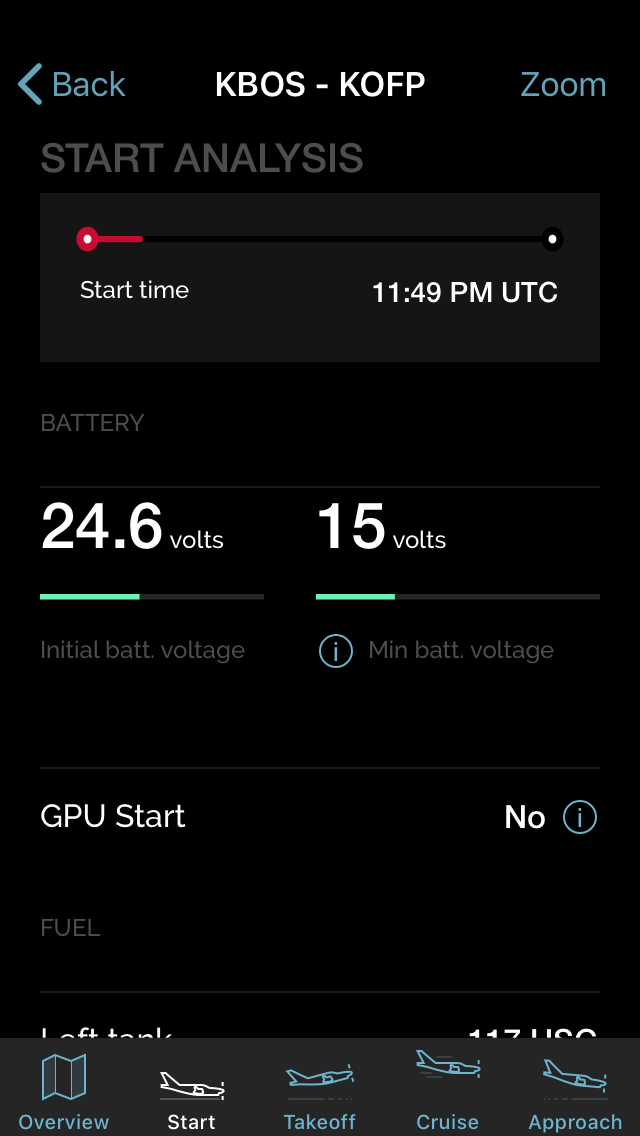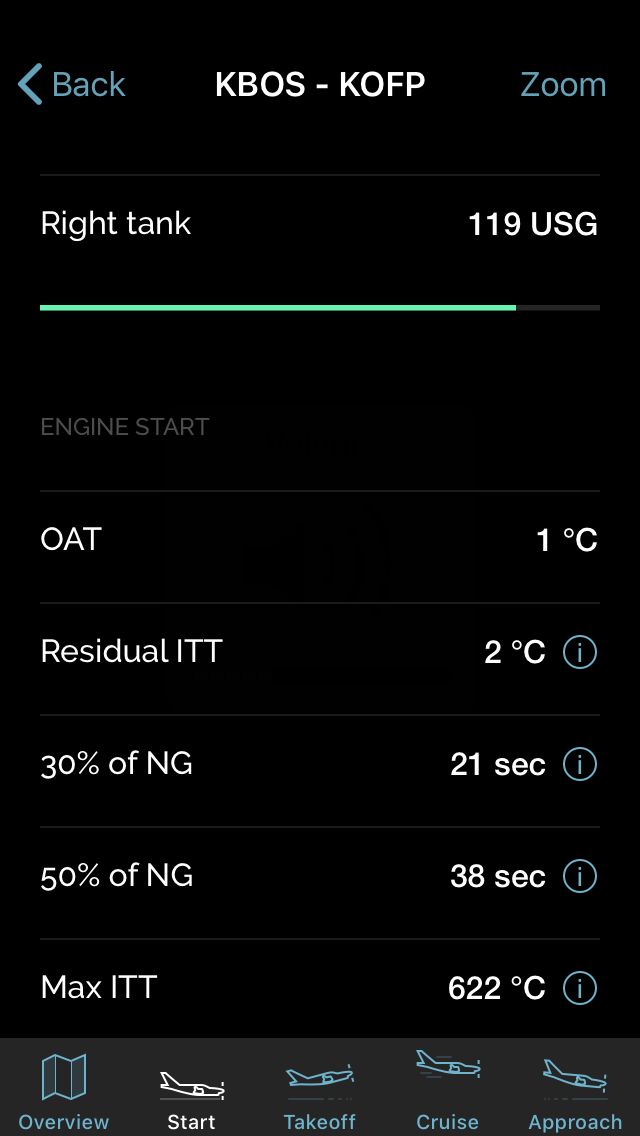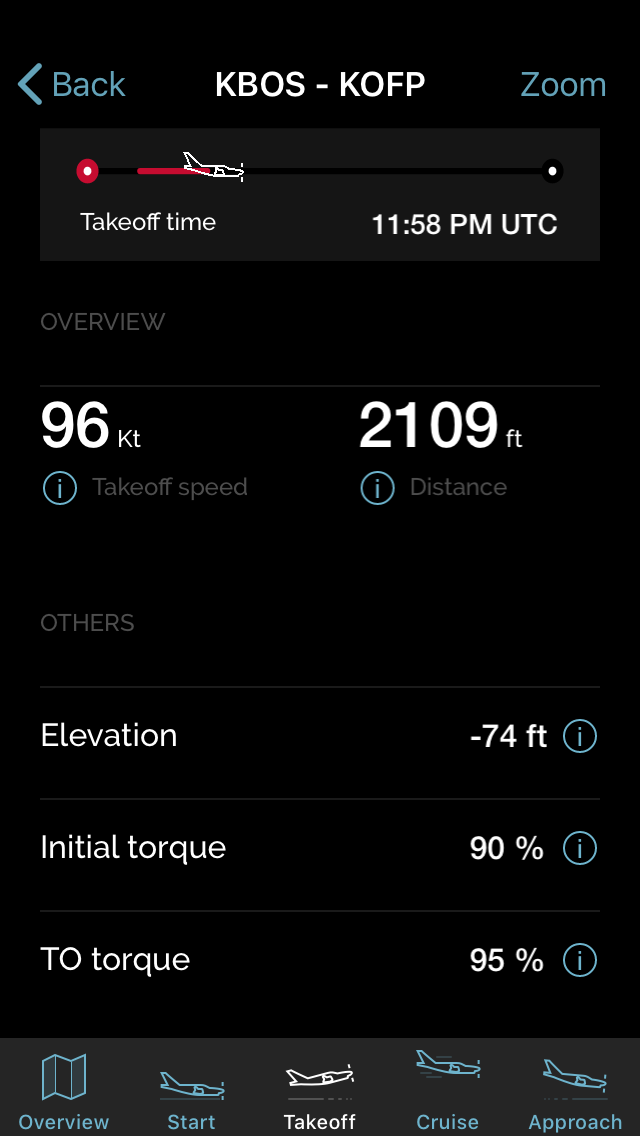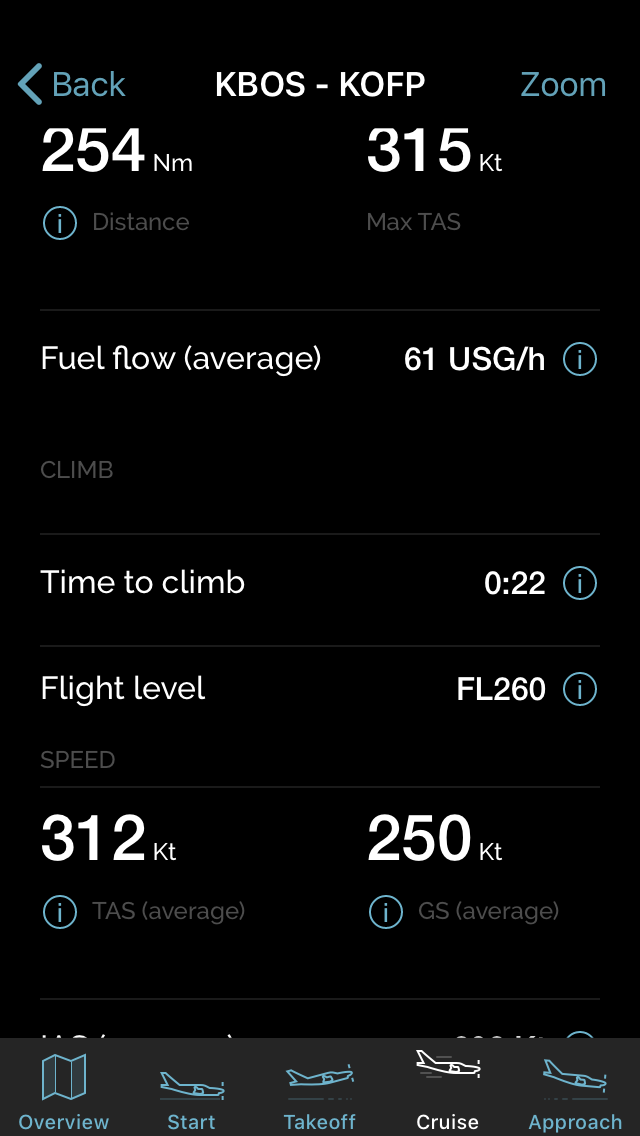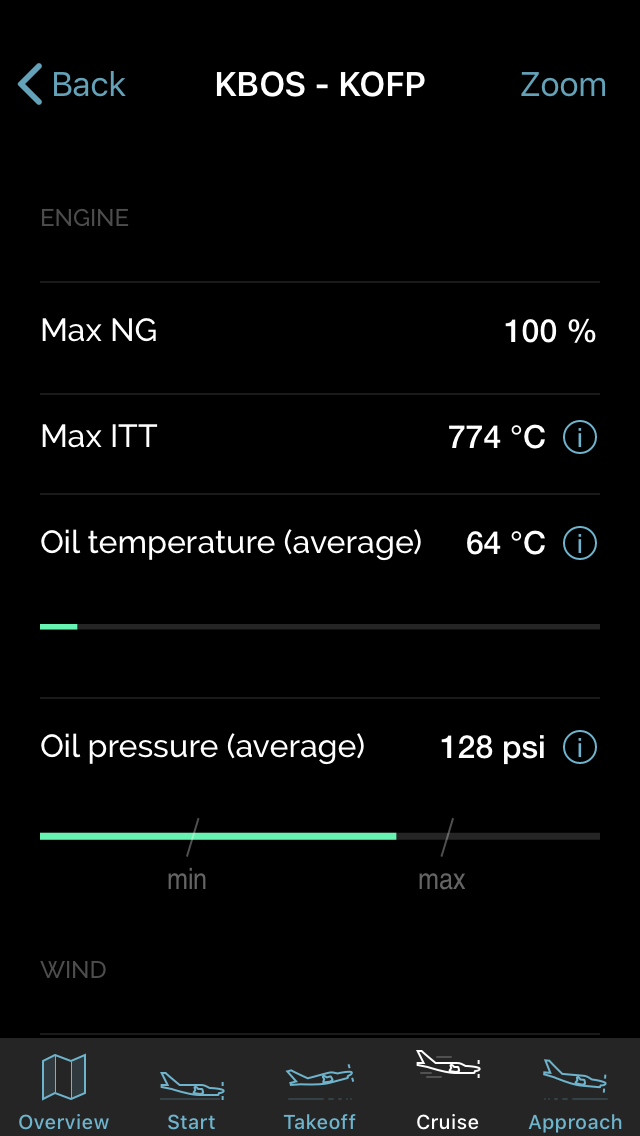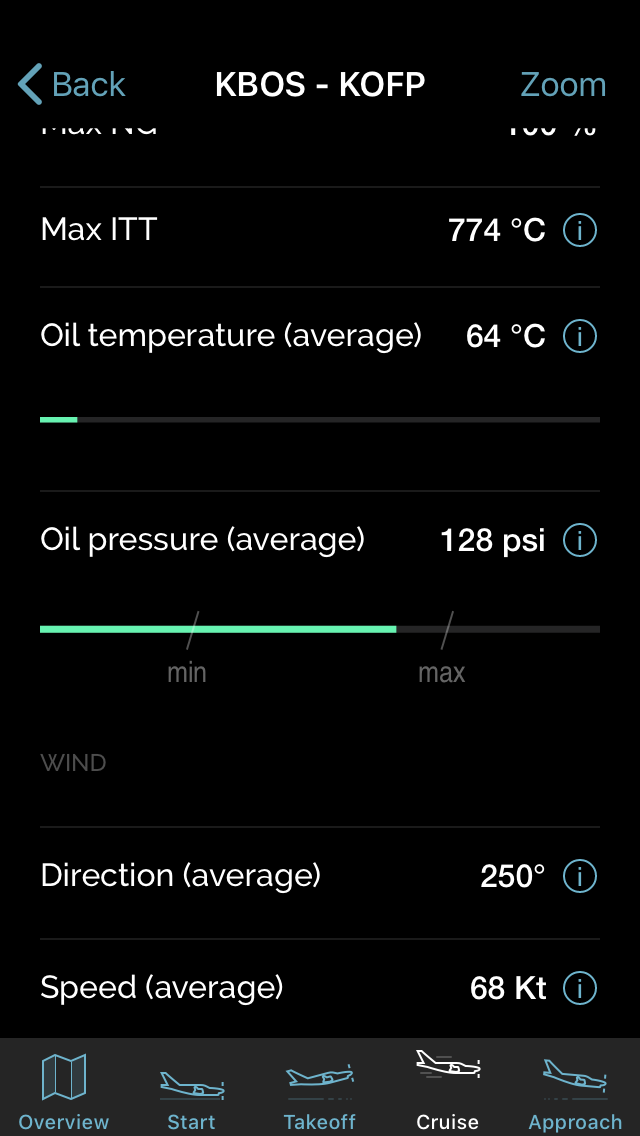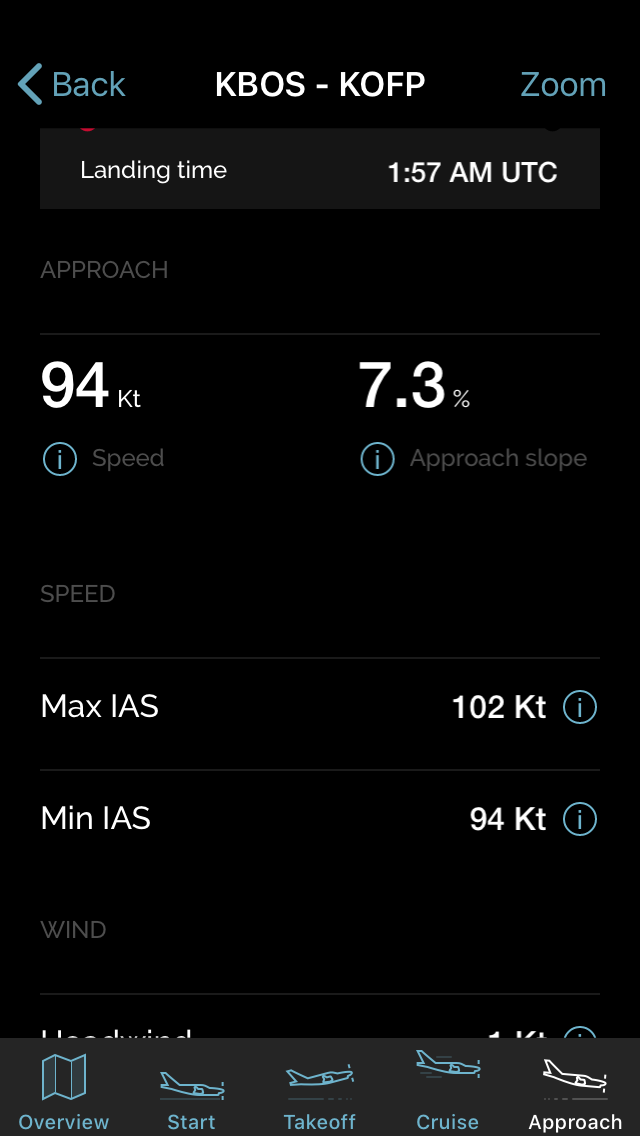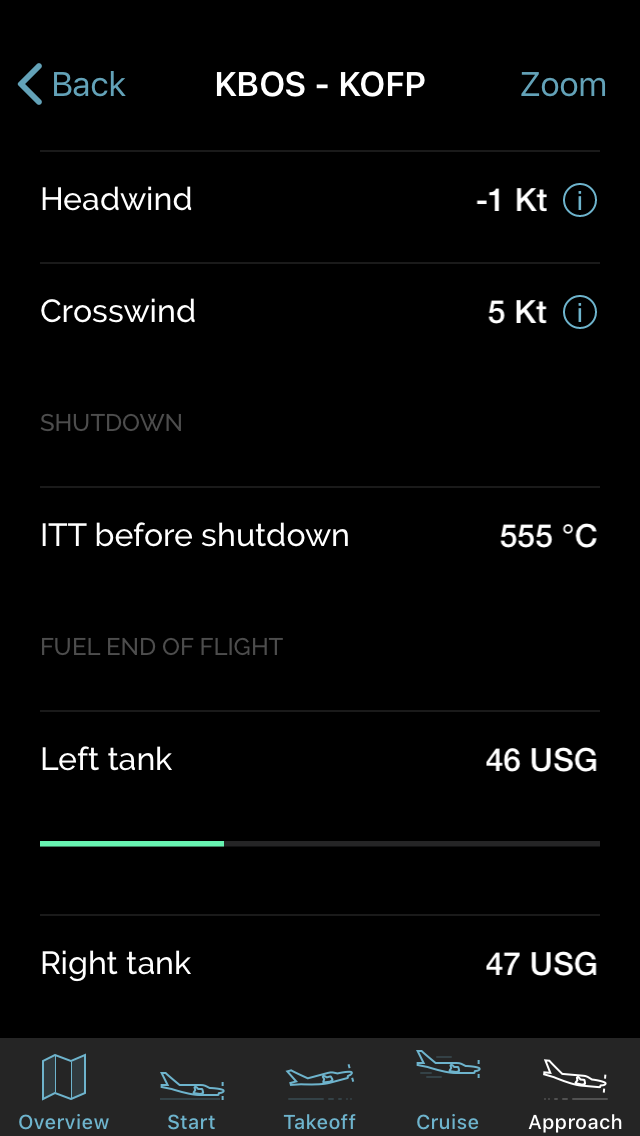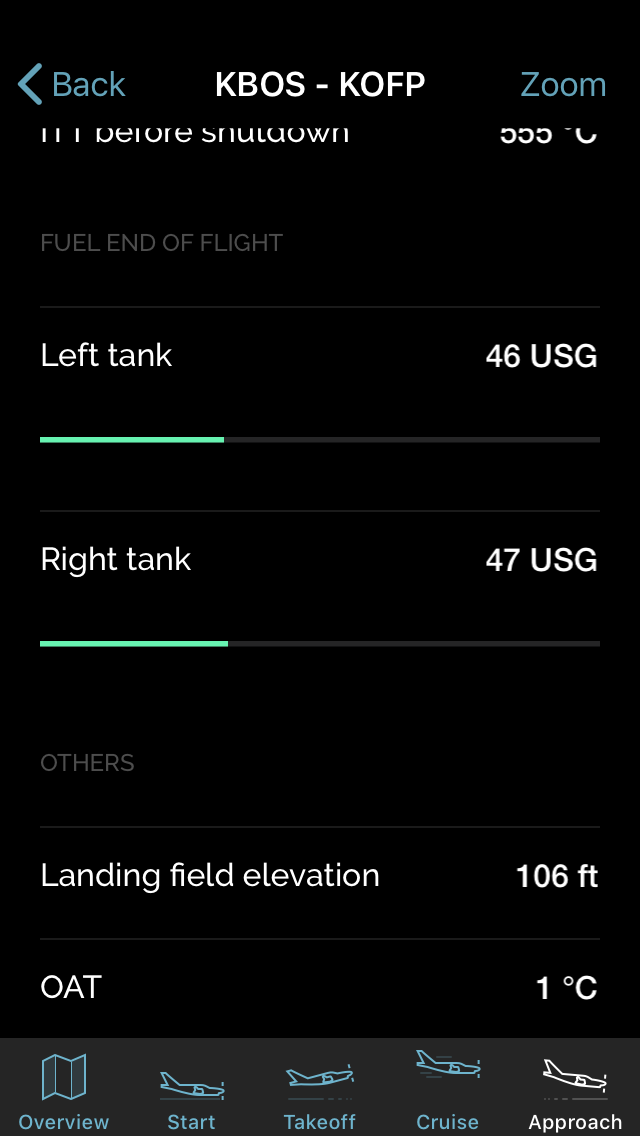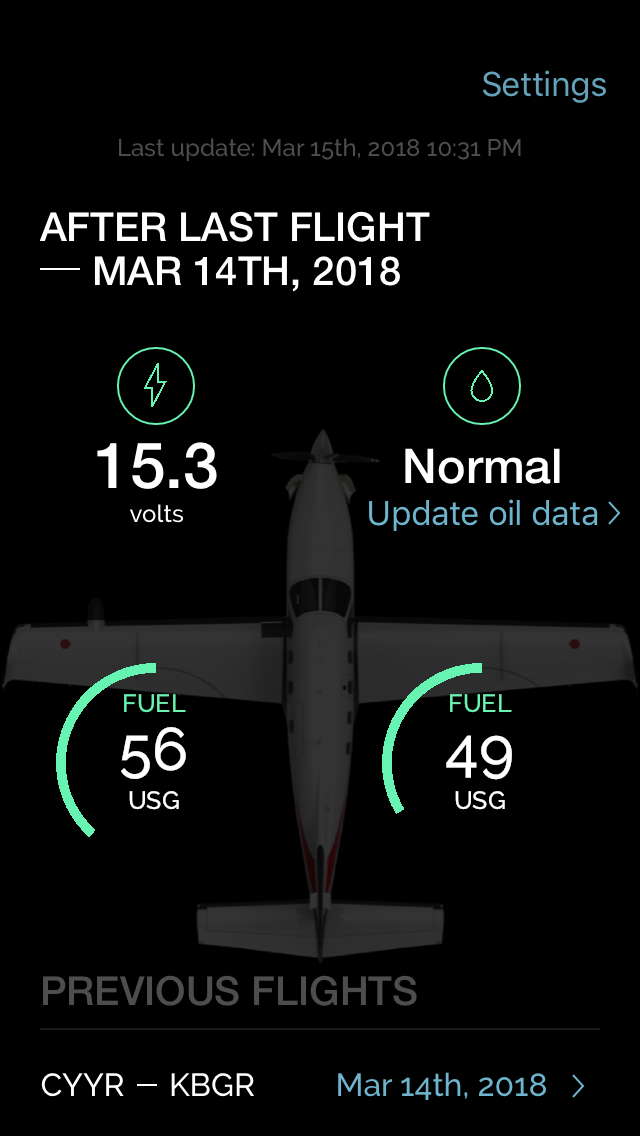 As well as maintenance and flight time logs, the app is expected to develop in the future offering services such as hotel and car hire bookings, though Daher intends to work with third parties for these services.
The Me & My TBM app is available for all 2018 TBM 910 and TBM 930 aircraft, and can be downloaded from Google Play Store for Android smartphones, and from Apple Store for iOS smartphones. Earlier aircraft will need a separate piece of hardware, under development, fitted to the aircraft to collate data.