An aeroplane designed to carry heavy loads into the most marginal of runways and lakes, oftren in poor weather, means the chances of a long life are low. But one particular Noorduyn Norseman managed to defeat the Gods and survive.

Norseman. The word conjures an image of people known for their ability and determination to explore, survive and prosper in the arctic wilds.
The aircraft lives up to its name and heritage in every possible way. It's hard to believe now that 904 of the aircraft were built. So few survived that it's fallen out of memory and seldom seen at fly-ins.
Which is why Tony Phillippi's Mk.VI Noorduyn Norseman, reg N164UC, was something of a sensation at AirVenture 2019. The vast majority of those trudging the flight line had no idea what it was and even a smaller number had ever actually seen one…
Read the full story here
Read the January 2021 issue of FLYER here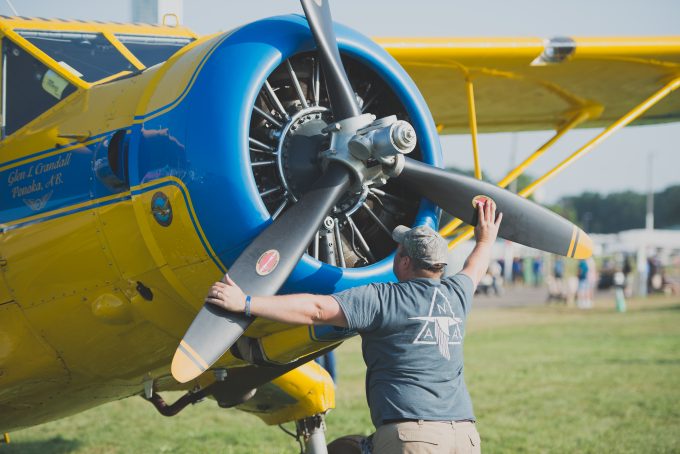 WORDS Budd Davisson PHOTOGRAPHY Leonardo Correa Luna