One of the oddest looking aircraft at the US Sebring Sport Expo last week was the Commuter Innovator. It has a canard front wing and pusher prop, much like Rutan designs, and a large body considering it has just two seats. The reason it's so big is that Commuter Craft, which designed and built it, intends the Innovator to be driven on the road as well as flown.
The aircraft show is the first prototype and first flew last September, at Cartersville, Georgia, powered by a 180hp Titan engine. It has four lifting surfaces, according to Richard Hogan who founded Commuter Craft: canard, wing, horizontal stabliser and the fuselage.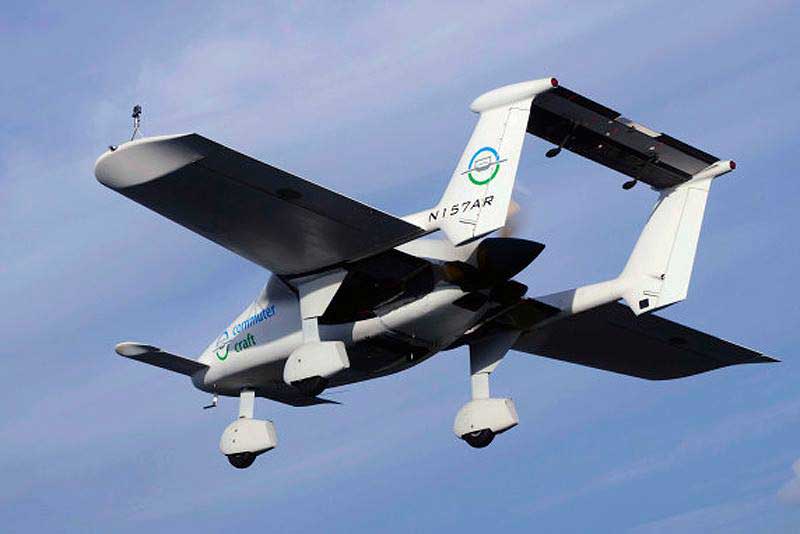 The plan is to equip the Innovator with folding wings so it can be driven on the road. Batteries stored in the centre of the aircraft will power an electric motor to drive the aircraft's wheels.
Hogan emphasises that the Innovator is designed as an aircraft first, and a car second. It will be offered as a home-build kit rather than a certified aircraft, and a light sport version is also planned.
So far, the Innovator has reached a speed of 181kt in tests, and has a projected range of 620nm and climb rate of 1,750fpm. Estimated price is $100-$120K for the standard kit, add another $30-60K for the road-going version.