An ambitious plan has been put forward to reopen an airfield on the site of the former Hatfield Aerodrome where the de Havilland Aircraft Company used to be based.
Local resident and aviation enthusiast Colin Fitch has come up with the plan as an alternative to the now-closed Panshanger Airfield just a few miles north.
"I put in a planning application to reopen the original de Havilland Airfield in Ellenbrook Fields, Hatfield and build a community park around it," says Colin in a Facebook post.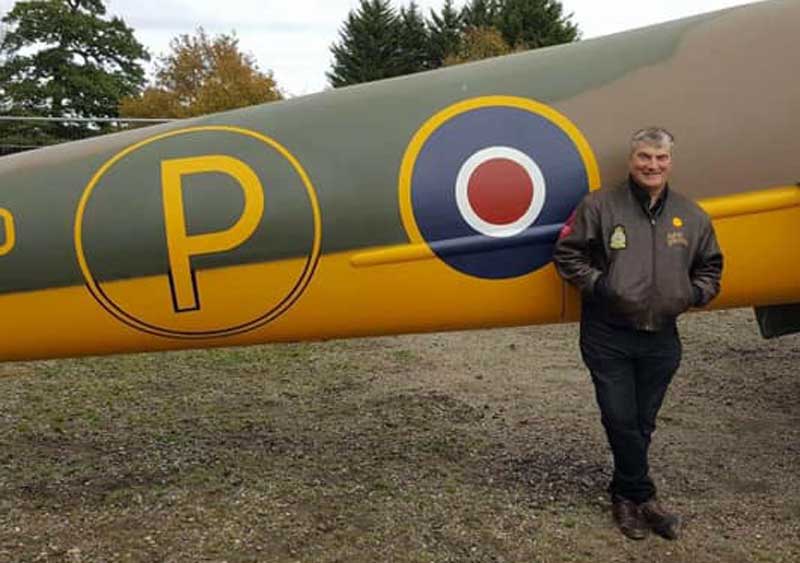 "I have secured promise notes to the sum of £15m to secure the land and to build a replica of the de Havilland Aerodrome as [it was] when Sir Geoffrey first came to Hatfield.
"We hope that this project will bring de Havilland aircraft owners to station their fine machines there and put Welhat [Welwyn and Hatfield] back on the aviation map.
"I have now given the council long enough to make up their minds and have asked the Secretary of State to intervene."
The plan calls for a grass runway of 1,290m and access would be off Albatross Way. Facilities include two 20m x 15m hangars, a 30m bx 10m clubhouse, a 50-vehicle car park, and a community viewing and picnic area.
However, the idea faces considerable local opposition, not least because Ellenbrook Fields is now a 400-acre country park.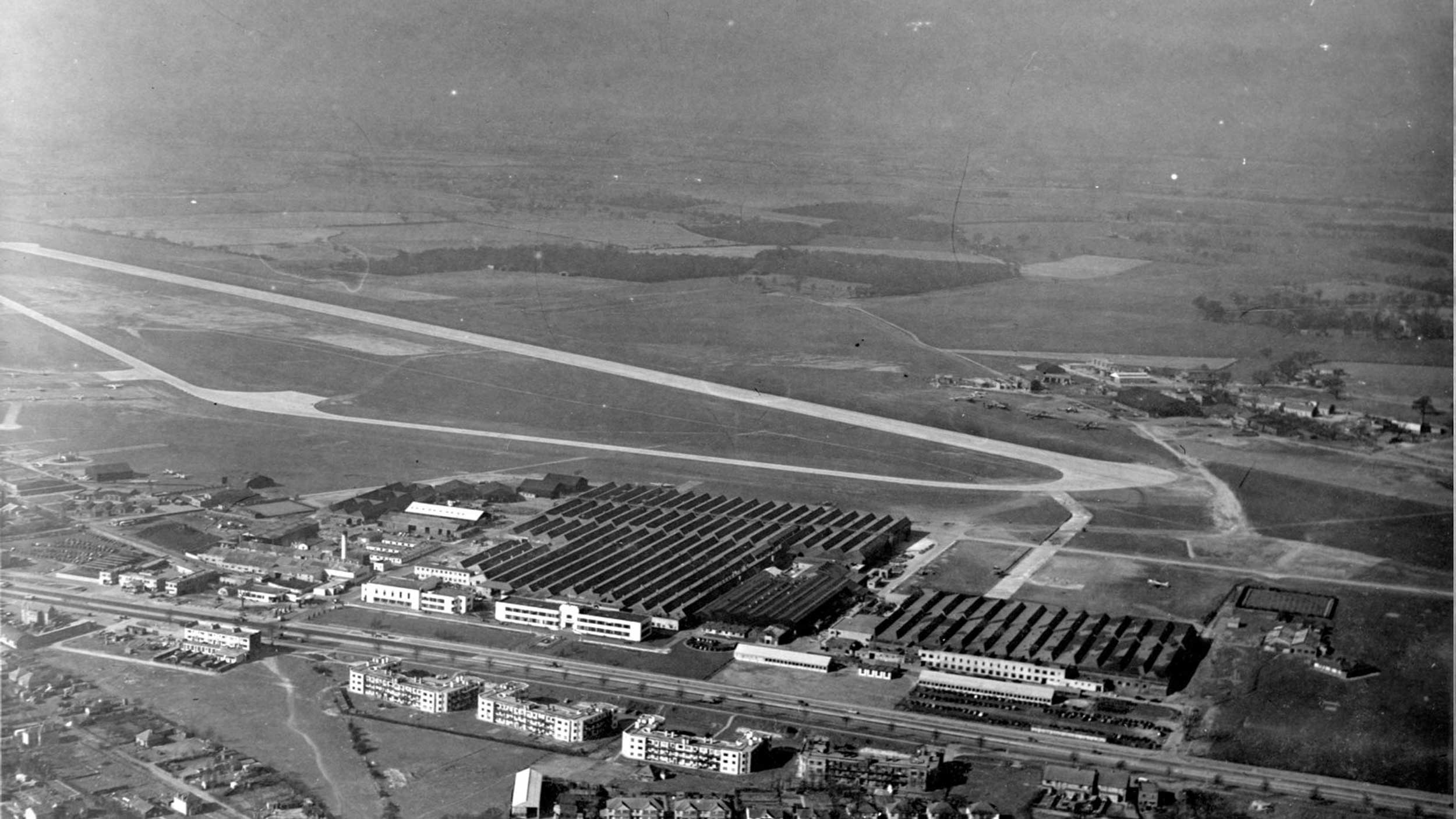 de Havilland first established an aerodrome on the site in 1930 as a flying school. It had a grass landing strip, club house, five joined hangars and an 'island' containing an office building with fuel pumps.
Later the site was developed as de Havilland's manufacturing base right through from pre-WWII biplanes to the twin-engine Mosquito and onto the jet age of the 1950s. More history here