The UK CAA has created an international consortium of electric vertical take-off and landing aircraft leaders to solve safety issues facing eVTOL aircraft and drone taxis.
The eVTOL Safety Leadership Group (eVSLG) consortium comprises potential operators, existing rotorcraft experts and aviation companies, including the Bristow Helicopters and Virgin Atlantic, as well as eVTOL manufacturers such as Joby and Vertical Aerospace.
The CAA said, "We expect that the consortium will empower the eVTOL market to successfully take off and retain the UK's highest levels of aviation safety."
The group is co-chaired by Rick Newson, head of the CAA's Rapid Capabilities Office, and Matt Rhodes from Bristow Helicopters.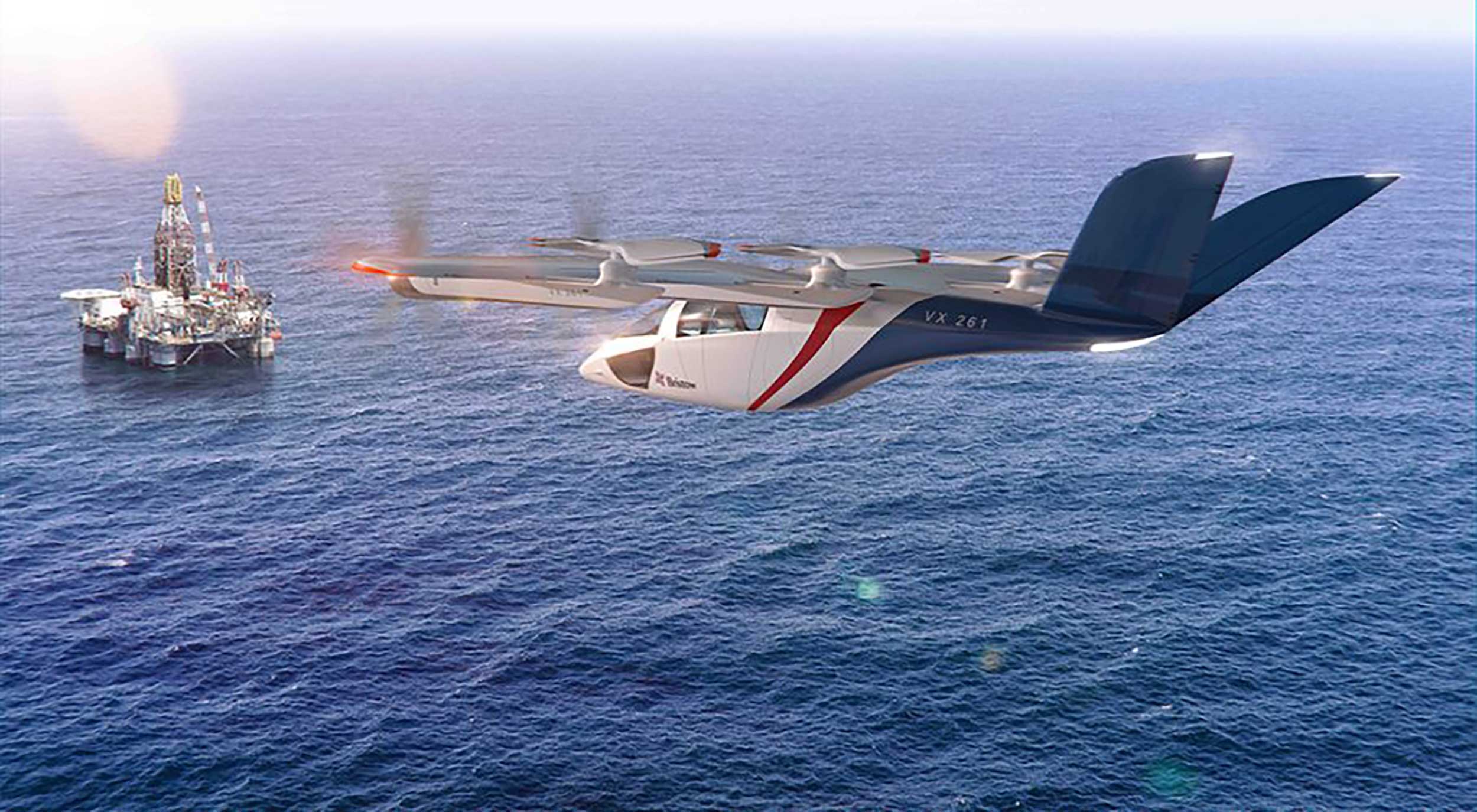 Rick Newson, said, "The formation of the eVSLG consortium is a significant milestone toward a future of eVTOL aircraft and drone taxis becoming a reality in UK airspace.
"With commercial operations potentially starting in the next five years, it is vital that a strong safety culture is built into the heart of eVTOL operations."
Matt Rhodes added, "eVTOL aircraft represent a significant and revolutionary step change in this industry necessitating that safety processes continue to evolve in line with this fast moving and dynamic technology."
Organisations currently represented within the eVTOL Safety Leadership Group:
UK Civil Aviation Authority – co-chair
Bristow Helicopters – co-chair
Air Accident Investigation Branch (AAIB)
British Helicopter Assocation
Flexjet
General Aviation Safety Council (GASCo)
Joby
NATS
Vertical Aerospace
Virgin Atlantic