L-39 Aviation, a new company operating a high performance ex-military jet trainer, has chosen Blackpool Airport as its new base.
The Aero L-39 Albatros is a high-performance jet trainer developed in Czechoslovakia by Aero Vodochody. L-39 Aviation operates the latest glass cockpit version but configured for civilian operation.
Lancashire businessman Steve Hartley, owner of L-39 Aviation, has taken a lease on 14,000sqft Hangar Four at Squires Gate, bringing several new jobs to the airport, whilst they look to develop a new purpose-built operational base at Blackpool Airport.
The aircraft has recently been refurbished and secured its permit to fly after conversion works were undertaken at MoD St Athan airfield in South Wales.
The L-39 will hopefully be joined by other aircraft in the fleet, including a recently acquired BAE Systems Hawk T1 Training Jet.
L-39 Aviation plans to operate a range of services in association with High-G Jets, to include experience flights, film work, high performance training, and also third party maintenance and refurbishment for other owners of similar ex-military aircraft.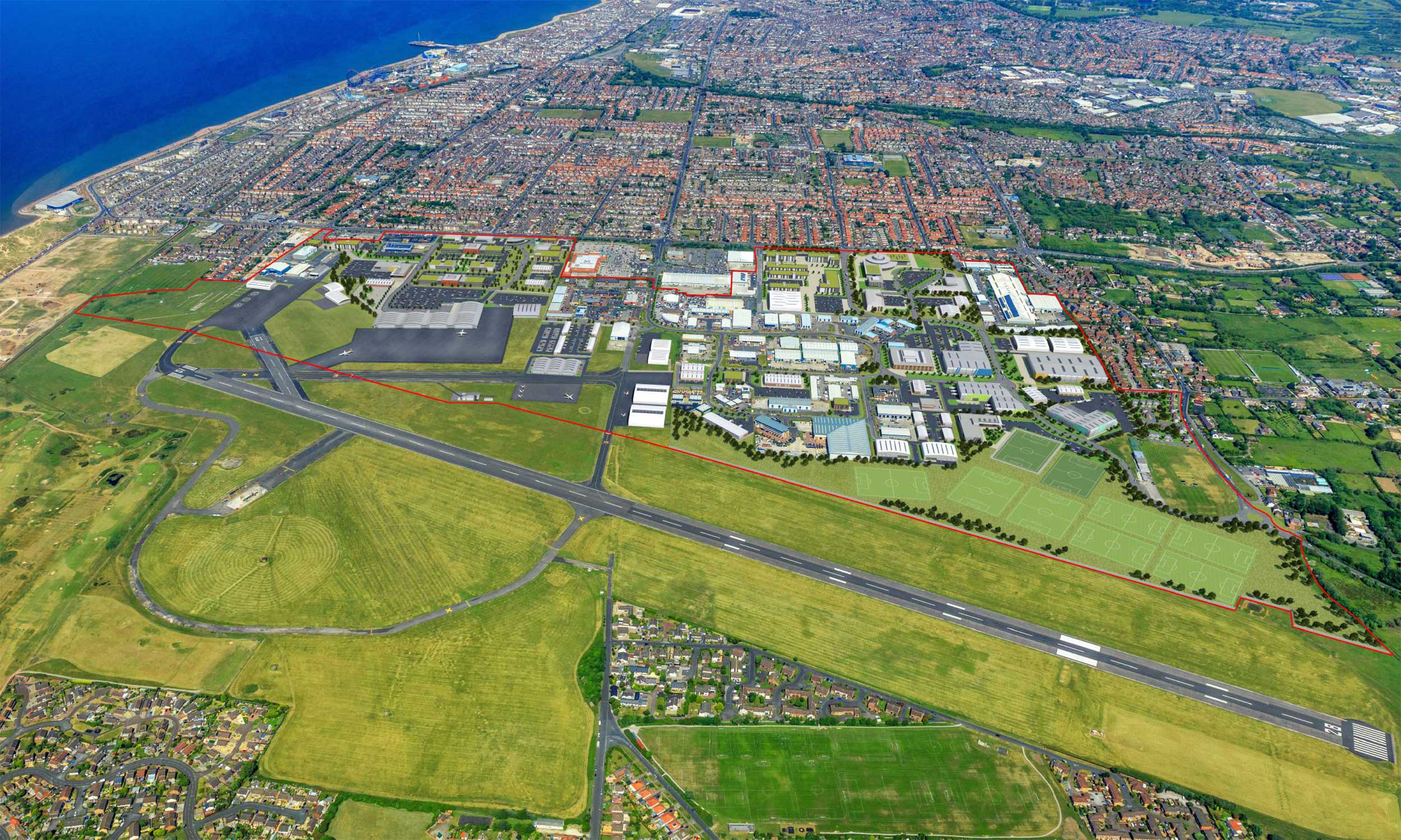 Steve Hartley said, "The L-39 is one of the only fighter jets of its kind in the UK that can operate in civilian mode and the only such aircraft to operate from Blackpool. Its profile will be a great boost for the airport, receiving lots of attention every time it takes off and lands, not to mention the added income for the airport from the fuel bills!
"We also have a WWII Harvard which will be based here at Blackpool, together with a number of aerobatic and display aircraft. We felt that it was important that we support Blackpool Airport as a key regional transport and aviation hub.
"It offers both security and a relaxed environment from which to base our business and provide a great service to our clients. Our ambition is to invest in a regional jet centre hub to encourage classic jet and warbird activity in the North West."
Cllr Gillian Campbell, chair of the Blackpool Airport Board, said, "It is great to see more unusual planes active at the airport on a regular basis, as it builds excitement and interest in Blackpool.
"We continue to work hard to build a secure future for the airport, investing in infrastructure and operations and hopefully eye-catching planes such as the L-39 will help to secure new investment and more airside-based companies to the site, providing a wider portfolio of services to the aviation industry."