The Bicester Aerodrome Company has been launched to manage future aviation operations at the Oxfordshire airfield. The company replaces Bicester Gliding Club – formerly Windrushers – which has moved out after failing to agree an ongoing deal.
The former RAF airfield, one of England's oldest and best preserved, is being developed by Bicester Motion, itself a development of Bicester Heritage which created a classic car industry hub in the restored ex-RAF buildings.
"Our intention is to ensure a viable, dynamic and accessible future for our historic airfield," said Dan Geoghegan, managing director of Bicester Motion.
"We will maintain glider and powered flight whilst aligning with Bicester Motion's vision to sustain the operation of past, present and future aviation technology.
"RAF Bicester was a state of the art airfield in its day, and we hope to continue with that pioneering spirit firmly in mind."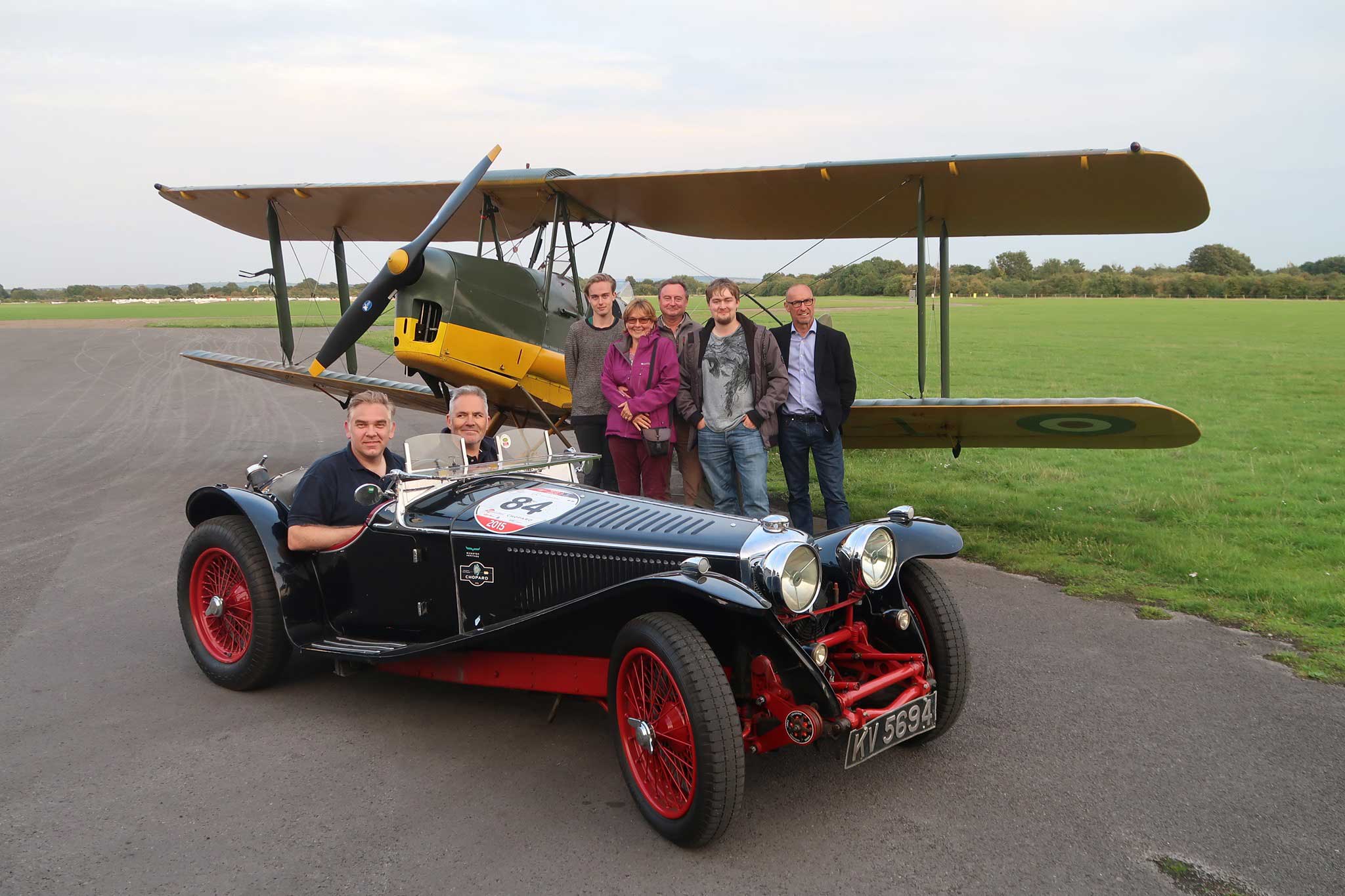 Bicester Motion insists the gliding club could have stayed.
"We suggested a flexible approach to allow them to remain at the airfield and build a sustainable business model. The club never entered into any formal engagement, instead making a swift and resolute decision to not take up our offer to continue its activities, which was a sad result," said Bicester Motion in a statement.
"We are committed to maintaining flying at Bicester Motion and look forward to welcoming gliders and powered aircraft to the skies from today, now that The Bicester Aerodrome Company is in charge of air operations."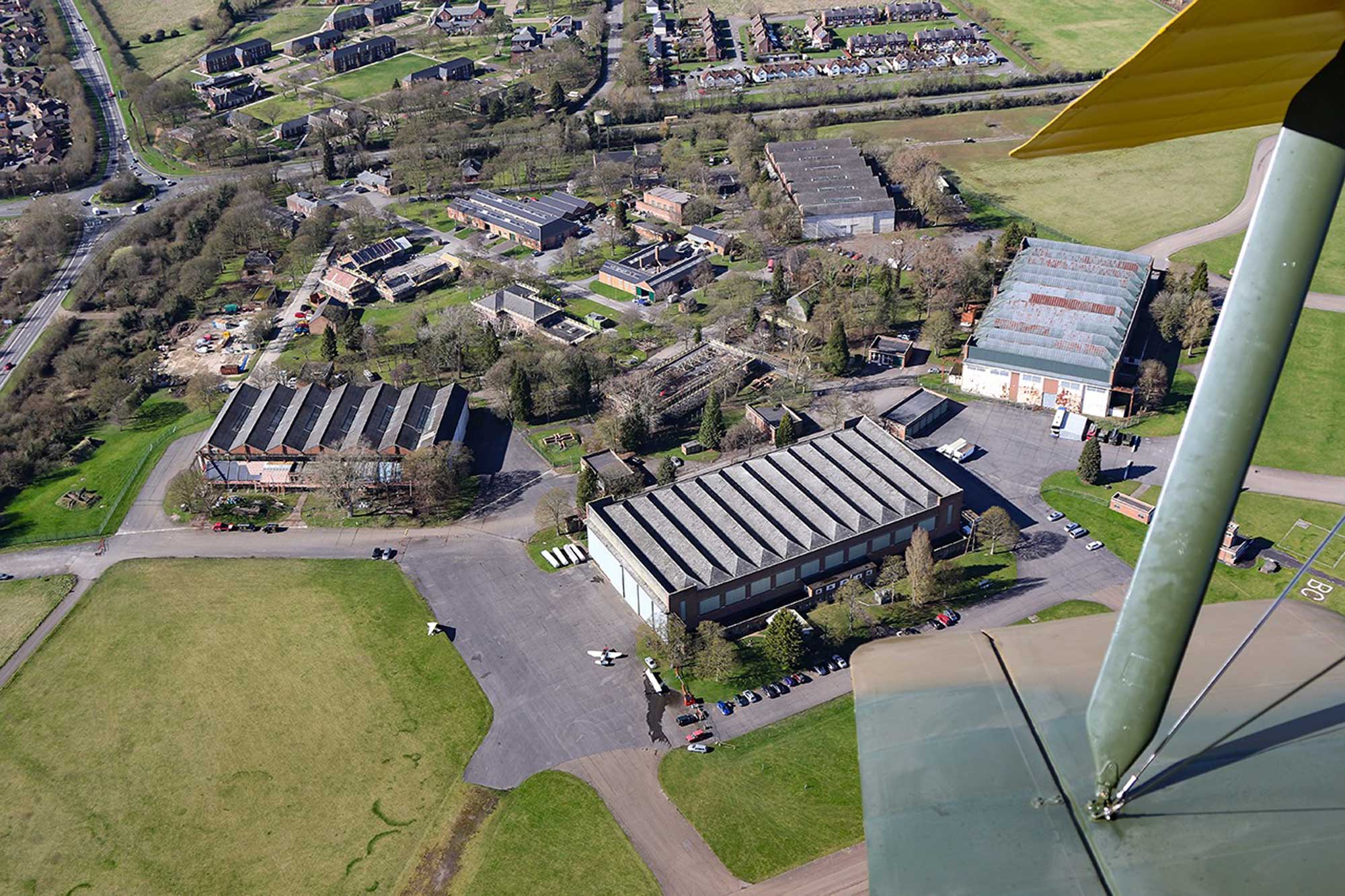 Bicester Heritage has transformed more than 50 historic buildings on the site, creating a centre of excellence for classic motoring with technical services, car restoration and supplies. It is also the new home of Motorsport UK, the governing body of motor sport in the UK.
The airfield dates back to 1916 when it was known as RFC Bicester, then became RAF Bicester. It is the best-preserved WWII bomber airfield of its kind in the UK.
"The aerodrome is a crucial component of the larger project that is Bicester Motion, a tourism destination that celebrates the innovation, culture, and technology surrounding mobility," continued Geoghegan.
Bicester Motion hopes to encourage companies exploring new aviation technology, all-electric passenger flights and the use of drones, along with the more traditional forms of air travel, to use the airfield. This future would safeguard flying as part of the masterplan to regenerate the 444-acre site.