Light Sport Aviation (LSA), the Wycombe-based UK dealer for Evektor aircraft, has a new owner. He is Alan Costick, an experienced CEO who has run a race car company, an aircraft charter and handling company, and an aircraft maintenance company with EASA, FAA and CAA approvals. He's also a qualified commercial pilot.
Costick told FLYER that LSA will stay at Wycombe Air Park and will continue to offer sales, service, parts and support for the popular Eurostar EV-97 range of microlight and light sport aircraft, both factory-built and as kits. LSA will continue with its CAA A8-1 manufacturing approval necessary to sell ready-to-fly aircraft.
Costick has been to the Czech Evektor factory to discuss new aircraft and also tackle two thorny issues affecting Eurostar operators – fatigue life of the wing spar and spar cap, and persistent cracking of exhausts.
New aircraft are also on the horizon. First, Costick has asked the factory for a wider, longer Eurostar with a max weight of 600kg and a 115hp Rotax 914 Turbo engine.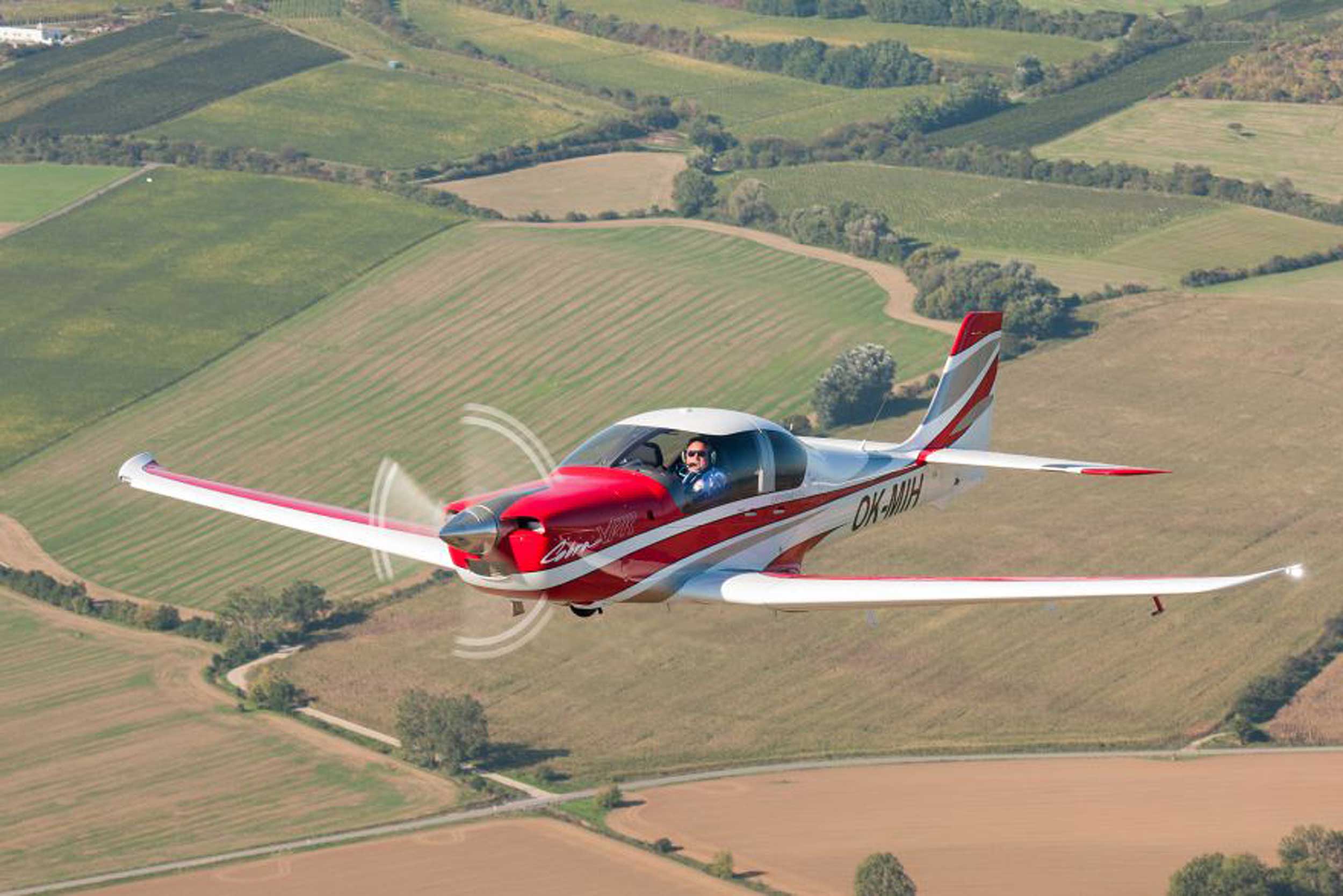 Second, the Cobra retractable four-seater announced by Evektor in 2008 but never certified is being resurrected. Updated avionics, a refreshed interior and detail improvements are being made with the aim of gaining EASA certification. When announced, there were two engine options – 200hp and 315hp which would put it head to head with the Cirrus range. No details of pricing yet.
Third, Evektor also plans to finish certification on its EV-55 Outback twin turboprop, making it available as a nine-seater or configured to accept standard pallets. "It's a substantial aircraft," said Costick, "and we can see a market for it for cargo and medevac."
"LSA is here to stay and improve," said Costick. "We're taking care of owners, supplying parts and servicing, and we want to improve that service. We're also going to be marketing everything from microlights to the EV-55 twin."