Britain's sole entrant in this year's Red Bull Air Race World Championship, Ben Murphy, is hoping for a major step forward as the series restarts after the summer break.
The Red Bull Air Race returns to the sporting capital of Kazan, Russia this weekend, 25-26 August.
With four races complete and four to go in his rookie season, Ben, a member of The Blades aerobatic display team, talks about the World Championship campaign so far, and what the team is targeting for the future.
Q You've arrived in Kazan with the momentum of a solid showing in Budapest, where you advanced to the Round of 8 for the second time this season. That would be a milestone achievement for any new pilot in the World Championship. What do you take from it?
Ben We have progressed into the Round of 8 in 50 percent of our races so far, and of those where we didn't advance, it was our Qualifying performance that let us down. So we are concentrating on consistency in Free Practice and Qualifying for the remaining four races – this will be the way to keep adding World Championship points to our tally.
Q When the Red Bull Air Race premiered in Russia last year, you flew in a Kazan double-header as a member of the sport's second competition category, the Challenger Class, and you earned a podium. With that experience behind you, what are your expectations for the Master Class race here this time around?
Ben I really enjoyed the Kazan racetrack last year, so I'm looking forward to returning here as a Master Class pilot; even though the track has changed, it is still quite technical and demanding. Of course, Kazan has a great sporting history, so I'm looking forward to feeding off that energy and putting in a good performance here.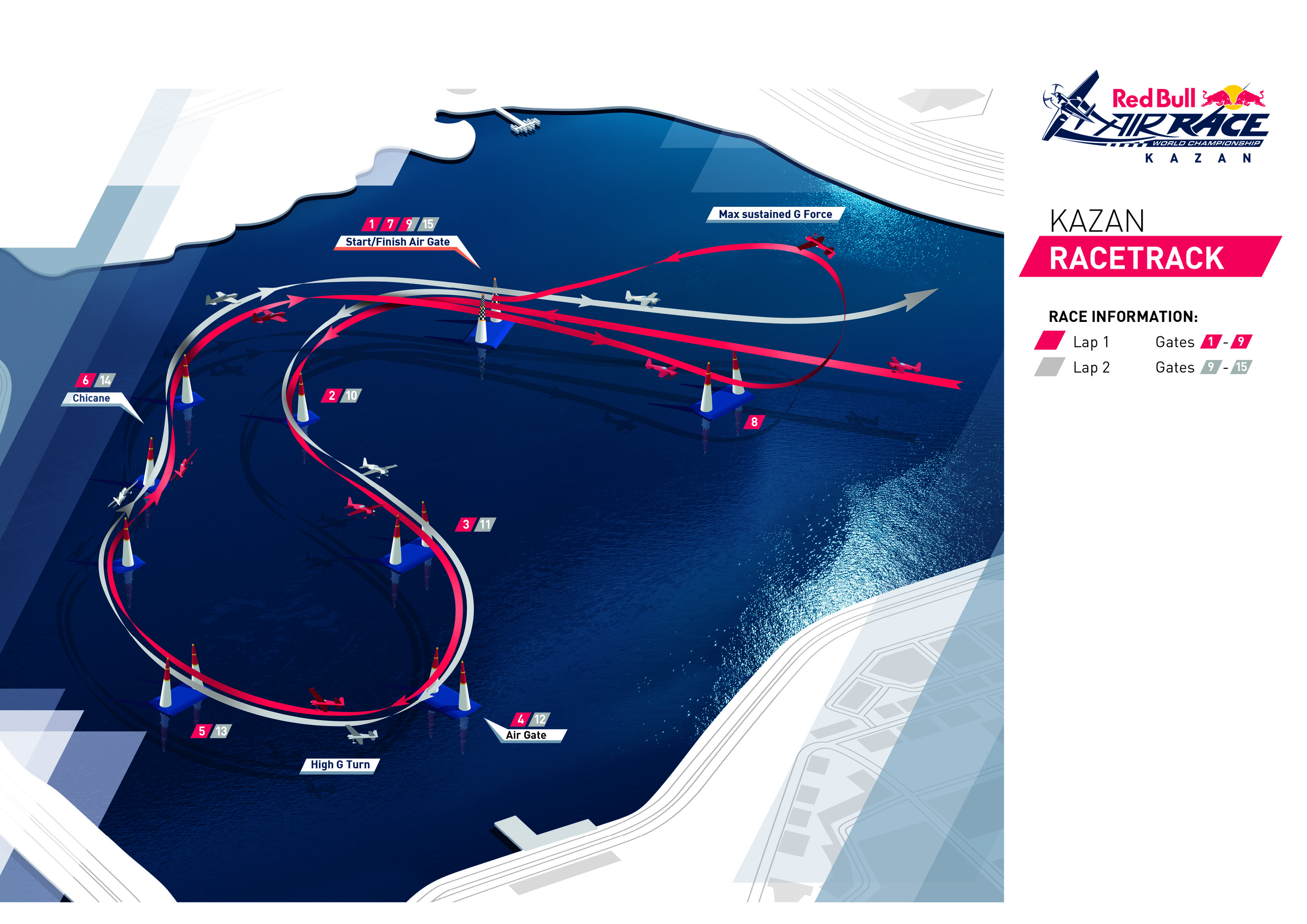 Q It's been just over two months since the race in Hungary. What have you been up to?
Ben We've had a busy time over the summer break. In addition to both performing with the Blades Aerobatic Team and doing Red Bull Air Race demonstrations at Farnborough International Airshow, we've carried out some modification work on the raceplane, which will hopefully give us a boost in the remaining races.
I've also had time to reflect on which aspects of my race preparations and routines worked or didn't work and have changed a few things to make sure that I'm fully ready for the remainder of the season. And I'm itching to get back in the track! Nine weeks is too long to not be racing!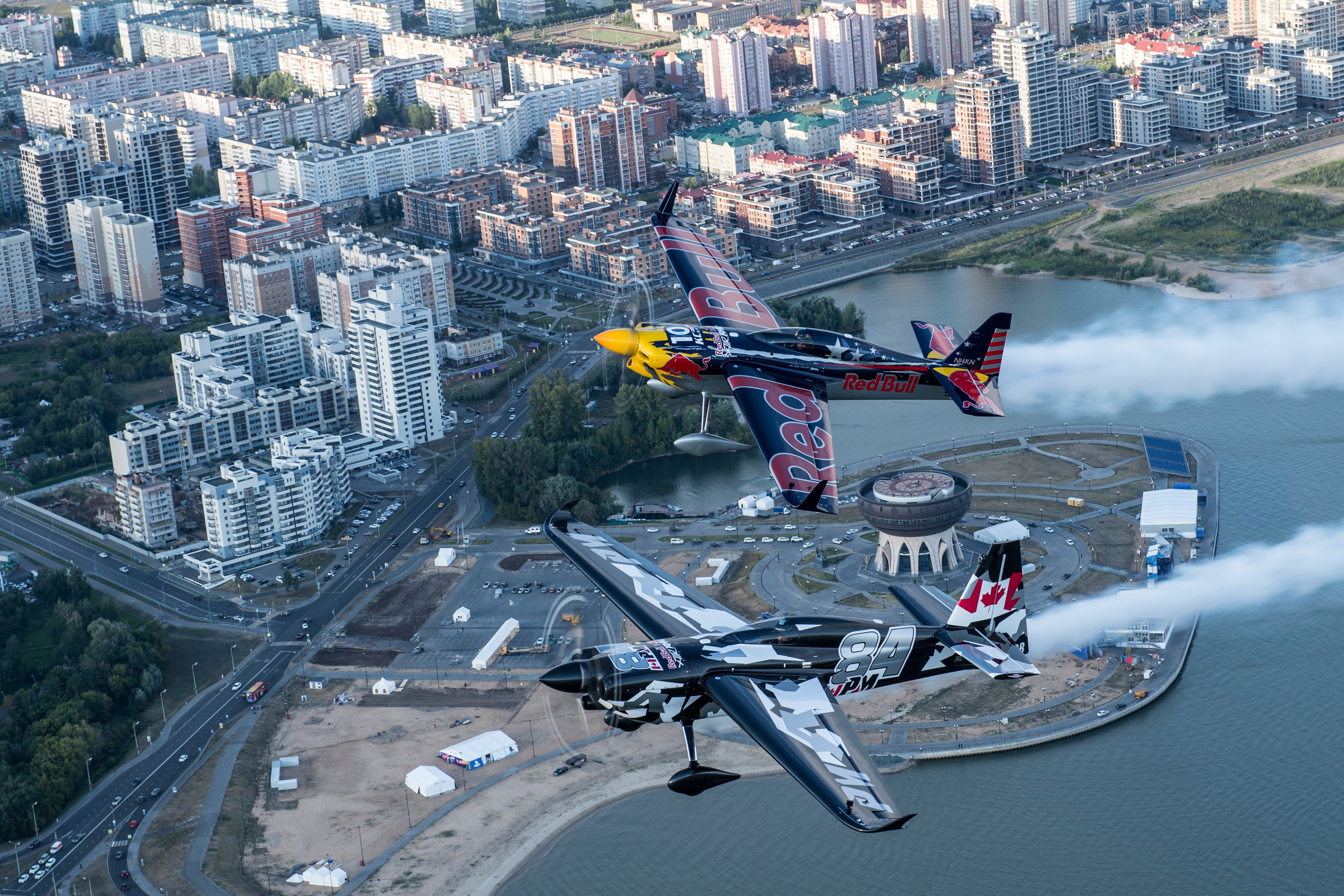 Q Now that the second half of the World Championship really is taking off, have you set any goals for the rest of 2018?
Ben The goal for the remainder of the season is unchanged; to keep on learning and keep on improving. Of course, this is only our first season, so for me the goal has always been to prepare for 2019, and to learn as much as we can to be as strong as we can next year. We're on track.