Electric air race organiser, Air Race E, is launching two new distinct race classes: one an aeroplane and the other a VTOL (Vertical Take Off and Landing aircraft).
The new aeroplane formula will be named the Performance Class and will be based on a standard electric powertrain, which will focus on optimisation, efficiency and extracting the maximum potential out of a powertrain. Air Race E is developing the powertrain with partners.
Some modifications and enhancements will be allowed in the Performance Class to continue Air Race E's mission of accelerating technological innovation and showcasing new technologies.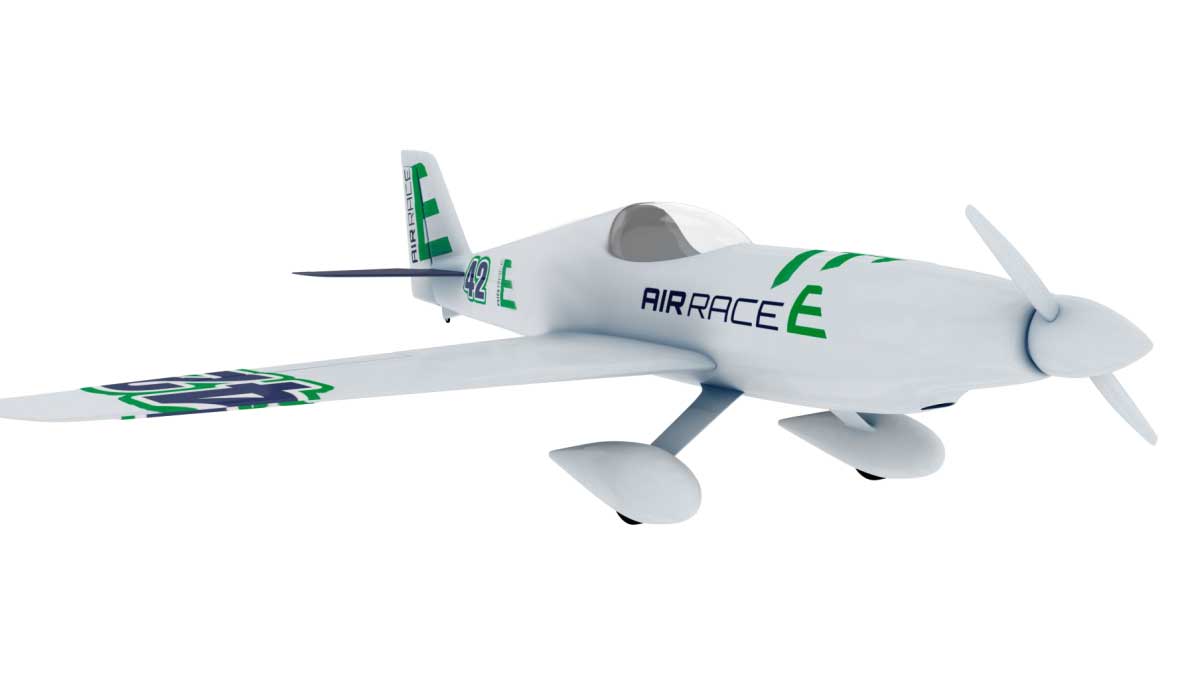 Air Race E's existing race aircraft formula will be re-named the Open Class where any manufacturer can produce its own unique powertrain configurations up to 150kW power. Both classes will be raced according to the same rules but with differences governing the powertrains.
The new electric VTOL class will be named the V-Class. The race format and rules will be different from the other two race classes and will be revealed soon.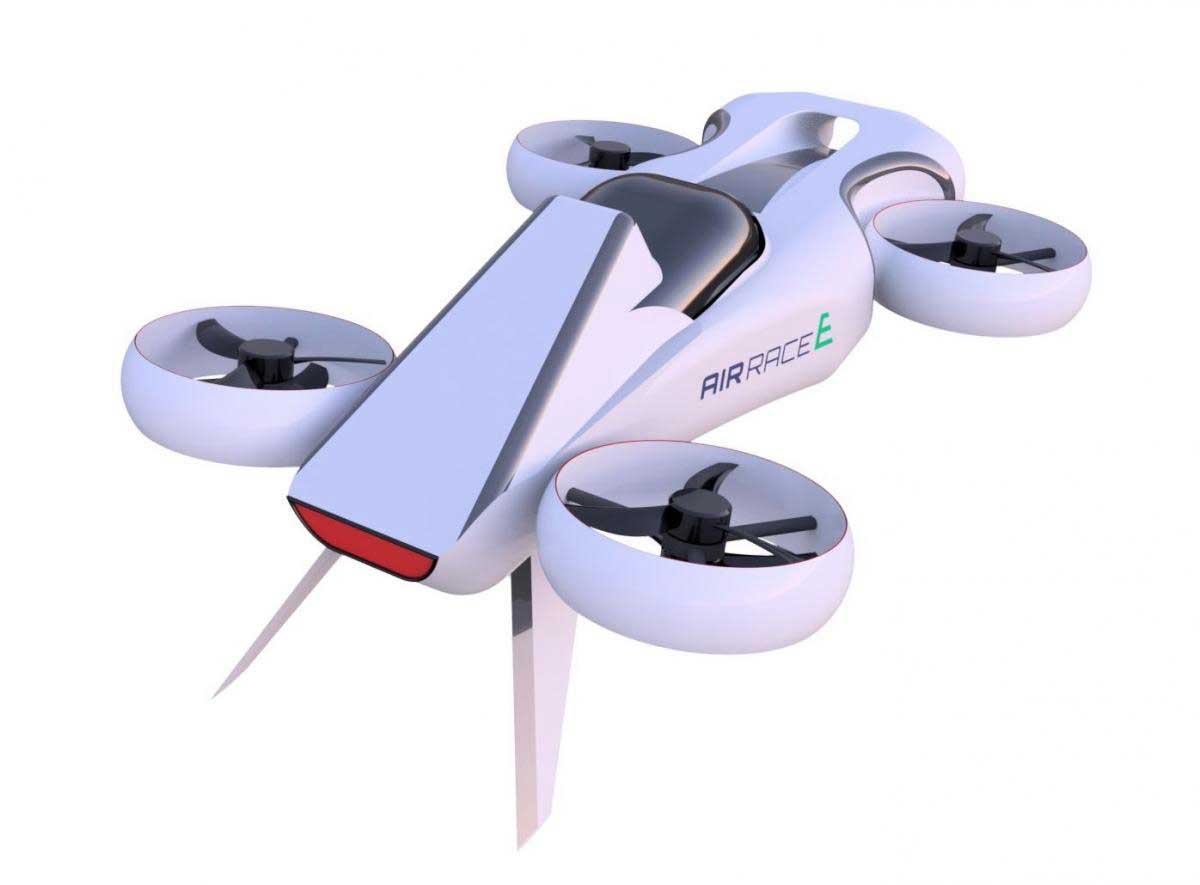 Jeff Zaltman, CEO of Air Race E, said, "The launch of the new Performance Class and V-Class will allow us to include more stakeholders in our project and greatly increase our ability to meet the needs of the industry while organising a thrilling motorsport.
"The Performance Class will provide deeper insights on power management and best practices and will steer more dedication to the sub-systems such as cooling, battery management systems, power electronics and aerodynamics.
"The V-Class demonstrates a major step-change in air racing. Air Race E will be working directly with the top pioneering organisations in the e-VTOL world to shape the event to be at the vanguard of both technology and entertainment in this next generation of motorsport."