The first Air Race 1 event since Covid struck is set to be held in Texas, USA at the end of October.
Tickets have gone on sale for the race meeting which will be held at San Angelo Regional Airport across two days, 30-31 October.
The location sounds fantastic: "San Angelo's location on the northern boundary of the Chihuahuan Desert and its many lakes and rivers lend itself to brilliant blue skies and a pleasant climate, perfect for air racing and outdoor events."
Jeff Zaltman, CEO of Air Race 1, said, "We are overjoyed to be able to announce tickets are on sale for Air Race 1 at San Angelo. We can't wait to welcome fans back to experience our hugely popular, all-action series first-hand."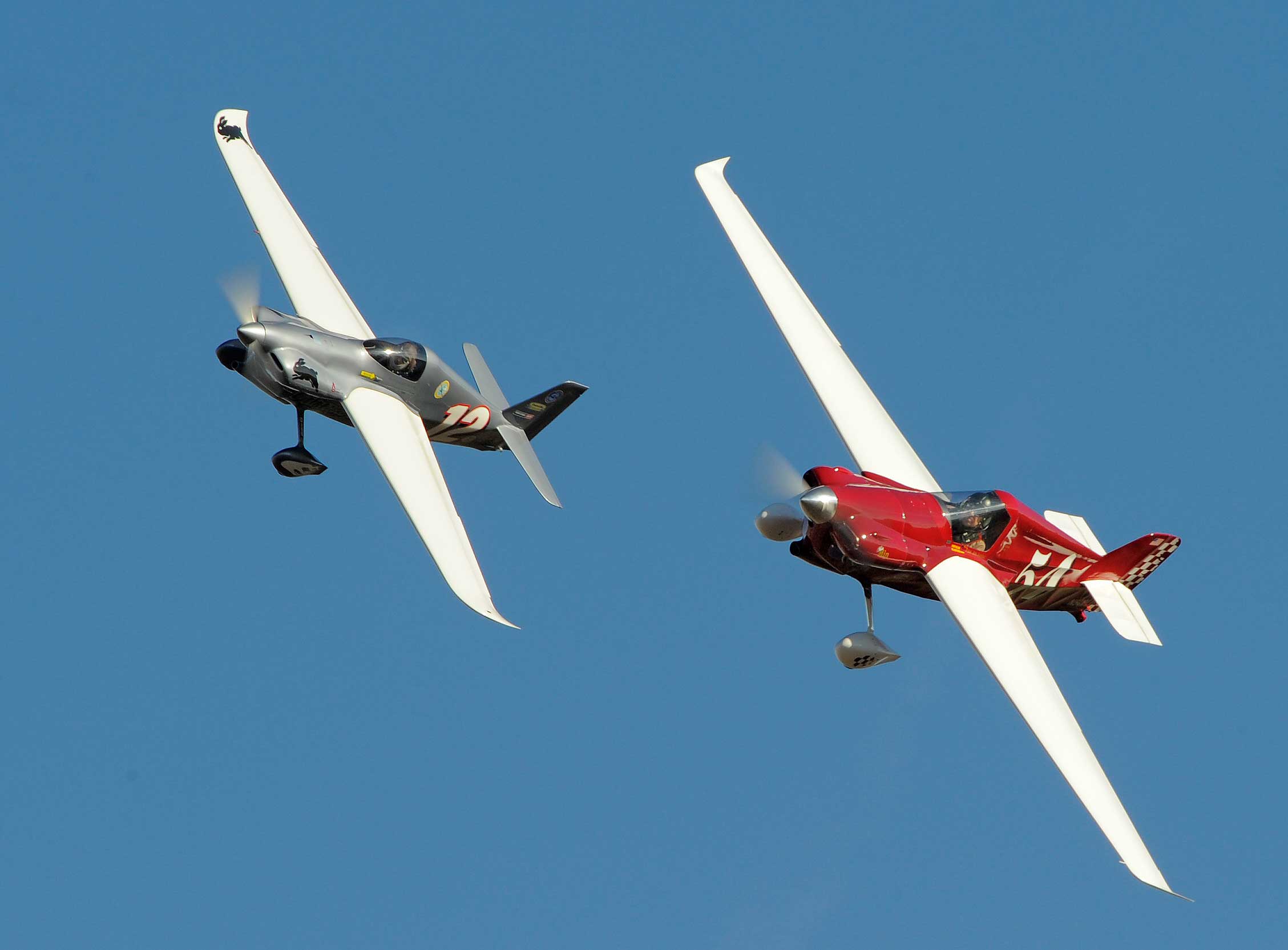 The event is being supported by and organised with The Lions Club San Angelo, part of Lions International, a community relief organisation.
Lions Club San Angelo principal Keith Perrine said, "The Lions of San Angelo Texas are happy and proud to be apart of the Air Race 1 event.
"The event will be an exciting entertainment experience for San Angelo and the Concho Valley. Additionally, it will generate funds to support the Lions' operation of the Eyeglass Recycling Center and The Lions Eye Bank."
Air Race 1 at San Angelo is sanctioned by the sport's US governing body, the International Formula One Air Racing Association (IF1), and is working with local authorities to ensure the event adheres to Covid guidelines.