One of the most important, difficult and dangerous pioneering flights took place 90 years ago this week when Charles Lindbergh became the first person to fly solo from New York to Paris non-stop, setting a world record for 'Distance in a straight-line without landing'.
Lindbergh was flying a specially-built Ryan Monoplane, named the 'Spirit of St Louis'. He flew 5,809km (3,137nm) in 33 hours 30 minutes. He flew alone, through the night, navigating only by compass, stars and dead reckoning.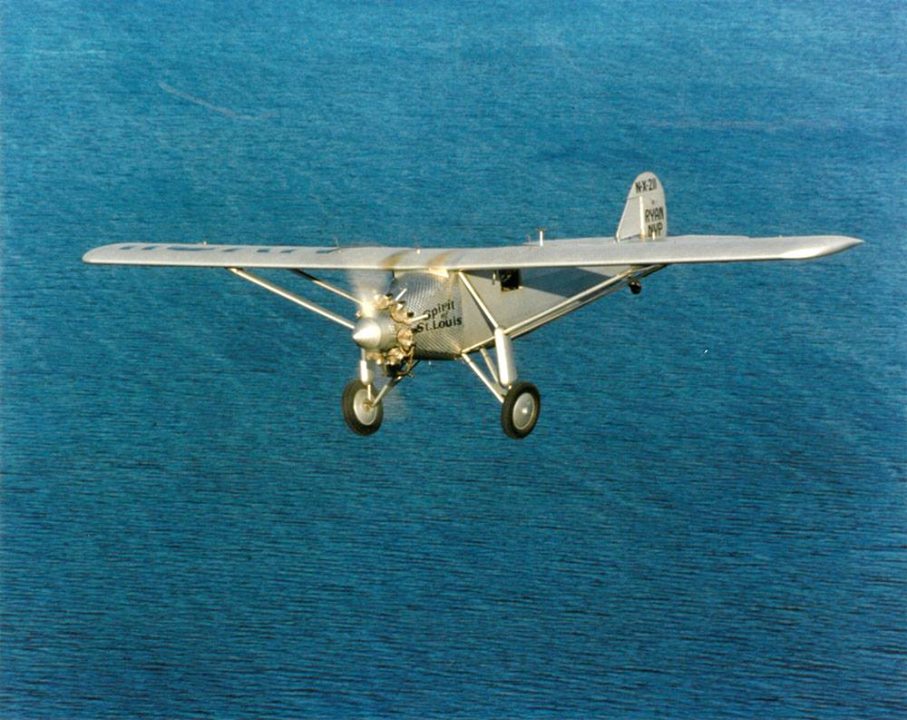 The aircraft staggered into the air carrying 1,704 litres of fuel, and headed east across the Atlantic. For much of the flight was at low level to take advantage of ground effect, but also had to fly several hours in fog.
He landed at Le Bourget Airport, north of Paris, at 10.22pm on Saturday 21 May 1927 and was mobbed by a huge crowd – prompting the famous picture of the aircraft surrounded by a sea of people. Lindbergh, then a 25-year-old former barnstormer, became an international celebrity overnight.

To prove his flight was genuinely non-stop, Lindbergh carried a sealed barograph in the body of the plane. This recorded air pressure and by looking at the trace of the air pressure recorded during the flight, observers could see that Lindbergh had not landed.
The original trace, which together with other original documents from the record flight are today held at the Lausanne headquarters of the Federation Aeronautical Internationale (FAI), shows that Lindbergh flew much of the flight at low altitude. He climbed higher about one-third of the way through the flight, to avoid storm clouds.
Other documents the FAI holds from Lindbergh's historic flight include the letter from the National Aeronautic Association of the USA to the FAI requesting the flight be ratified as a world record.
The EAA, which organises AirVenture Oshkosh, is staging a special event at this year's show. More here.