Fifty microlight aircraft are to take part in an amazing, once-in-a-lifetime flight following the River Tyne through Newcastle. The flight will start and finish at Eshott Airfield and pass through Newcastle's controlled airspace – with full support from the local air traffic control. The CAA is to issue a Notam for the event, which is to support Newcastle's Streetwise young people's project.
The event has been scheduled for Saturday 28 May, Sunday 29 or Monday 30 May 2016 depending on the weather. It is being organised by Mandy Taylor, CEO of Streetwise and also a microlight pilot.
Mandy told FLYER, "Weather permitting, it will be a fantastic visual event. The guys at Newcastle ATC were delighted to support the event, they were definitely up for the challenge. The CAA had to put the fly-in plans and route in front of their air specialists who finally agreed and said they will put out a Notam in support of the event etc.
"We had a practice session yesterday [Sunday] with 12 microlights which was fun but also a good learning experience. We are planning to hold more practice events over the next six weeks.
"I don't think we realised how many pilots would really be up for the challenge but the response and feedback has been so positive."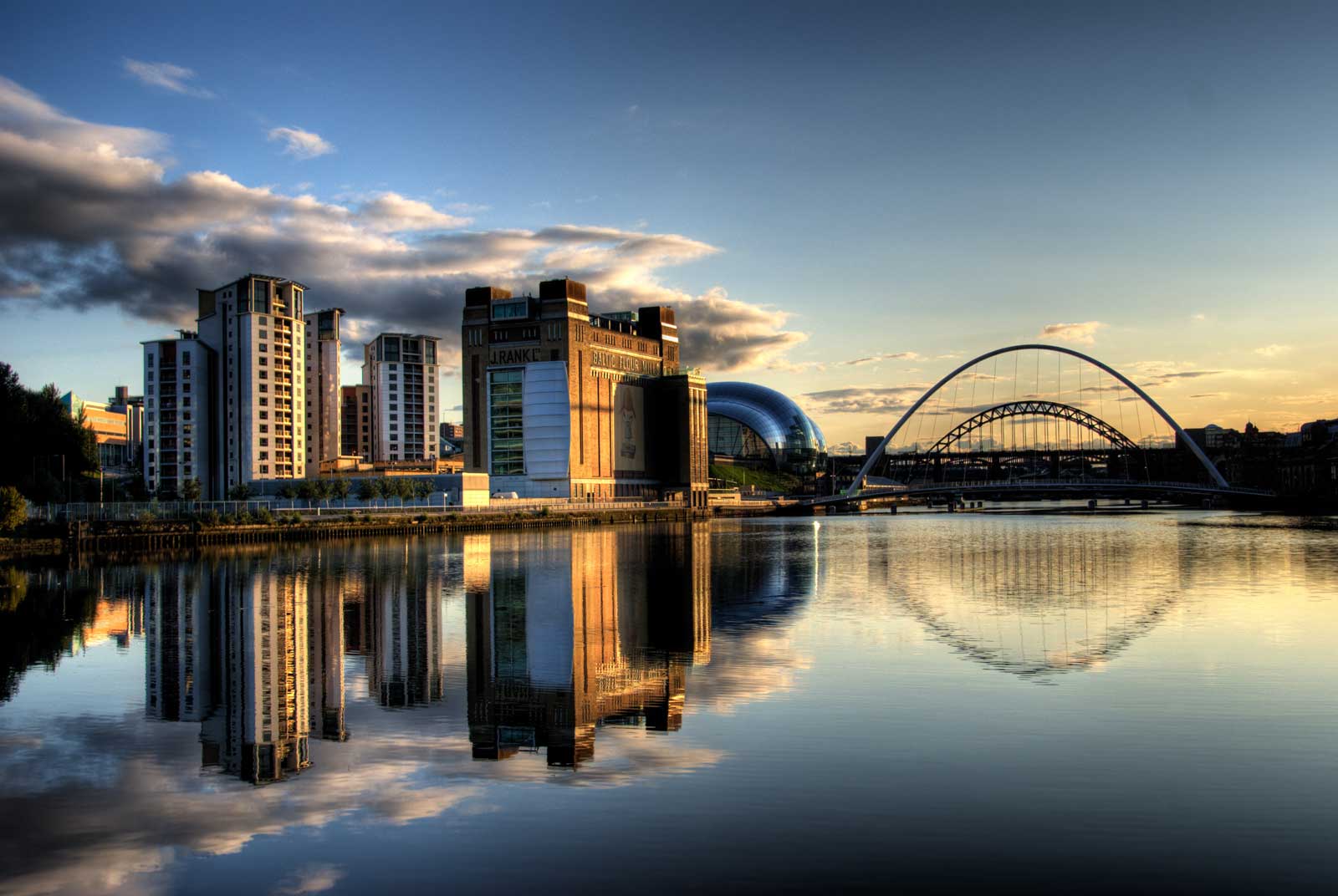 So far more than 53 pilots have registered to take part. Only 50 will fly and others will be on a reserve list. Pilots all over the country have registered, according to Mandy. The aircraft, both fixed-wing and flex-wing, will depart Eshott Airfield (Athey's Moor Airfield is an alternative) from 1100 in groups of three, flying in vee-formation. They will reach the River Tyne at 1115 and fly between 500ft and 1,500ft.
Three VIP (Very Important Passengers) Golden Tickets will be auctioned. The first ticket will go to the business or company who steps forward to sponsor the event. The second ticket will be auctioned on eBay between the 1st and 10th of May. The third ticket will go to the person who offers the highest sealed bid using the Fly The Tyne Bidding Form available via the Streetwise Young People's Project website.
One of the pilots taking part is trainee pilot Ged Fisher. He said, "I am really looking forward to the event as it puts flying in the spotlight. Flying is an amazing experience in any circumstances but to fly over spectacular scenery makes it even more special. Hopefully it will encourage more young people to take up the sport."
Streetwise works with young people aged 11-25 years, who need advice, information or struggle with issues such as anxiety, depression or low self-esteem, or who face challenging situations in their lives such as abuse and sexual exploitation. Donations to the charity can be made by Text WISE25 £5 to 70070 or via www.virginmoneygiving.com/charities/streetwisenorth