Cirrus Aircraft has updated the 2020 SR 20/22 series with a number of aesthetic and ergonomic upgrades, a new prop option, as well as an app that connects to the aircraft providing aircraft status information on demand.
The Cirrus IQ system combines a smartphone app with specialized hardware that allows the pilot to query the aircraft and receive updates on fuel, oxygen and TKS deice fluid levels, allowing the pilot to plan ahead and order services well in advance, streamlining the time spent at the airport.
Additionally, oil temperature, battery voltage, aircraft hours and location are reported. The oil temperature report might be especially useful in colder climates where a preheat might be necessary.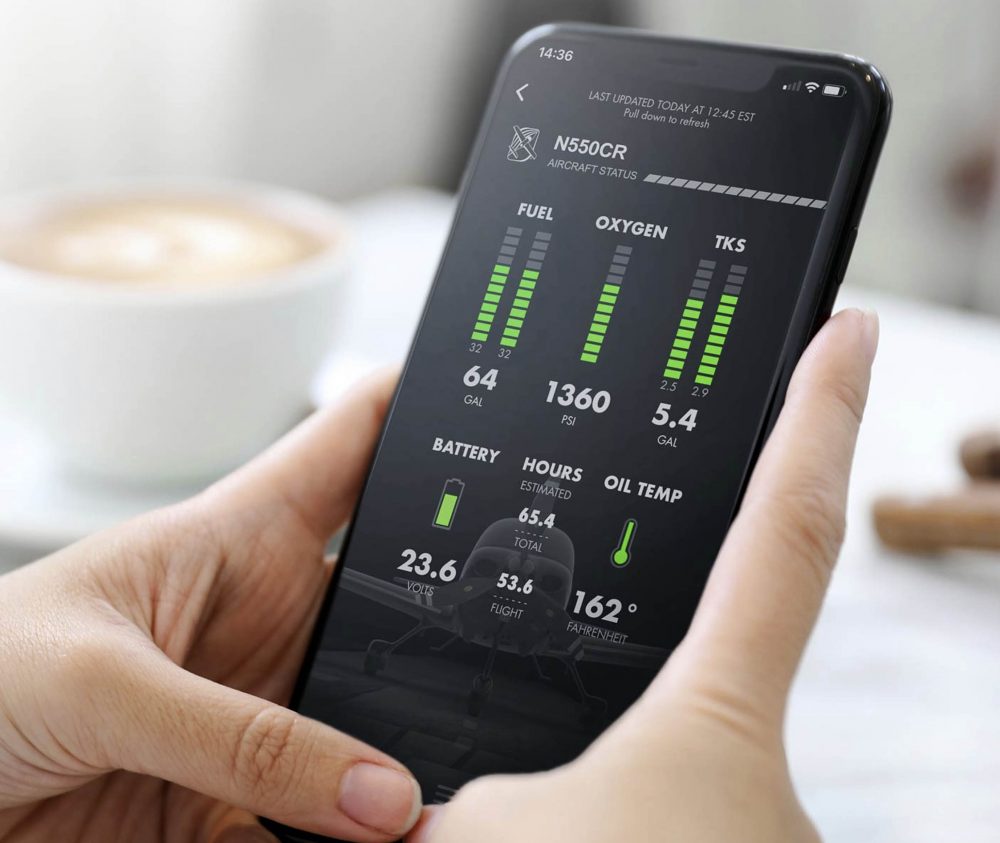 Four new colours have been introduced which according to Cirrus are inspired by supercars. Aurora Purple, Highlands Green, Bimini Blue and Volt Yellow are among the new options. Interior changes include enlarged seat front accessory pockets sized for today's larger mobile devices.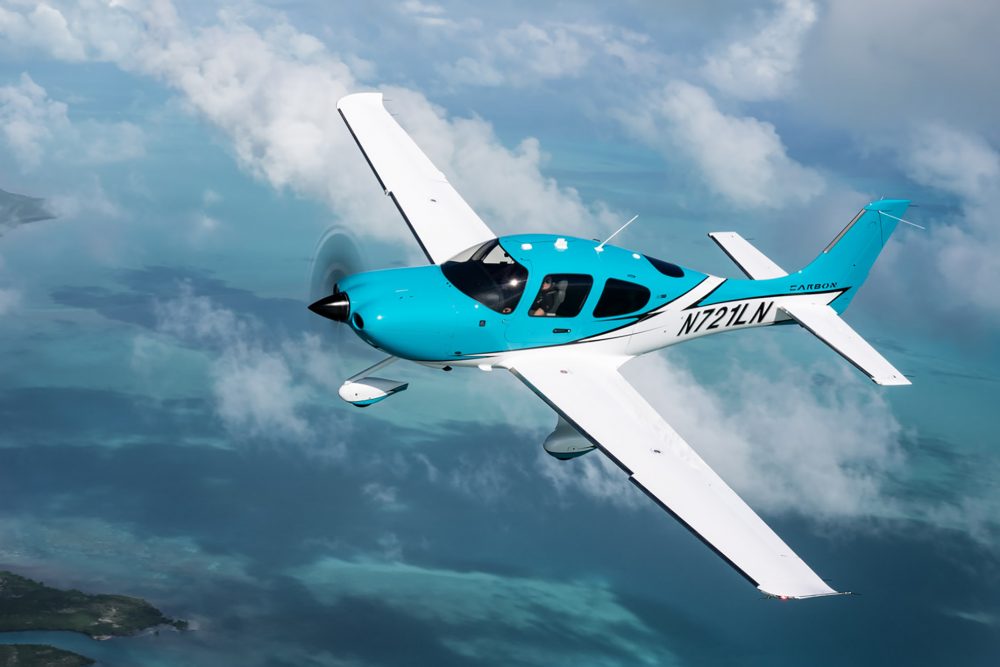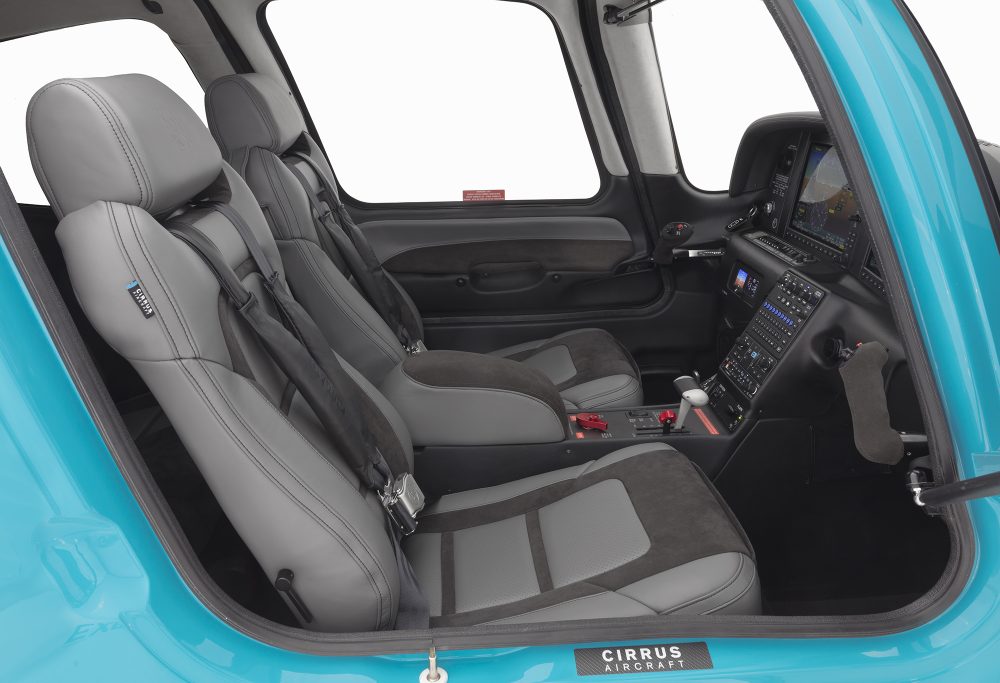 Finally, in partnership with Hartzell, a carbon-fibre composite 4 blade prop is now an option for the SR22T. Deliveries of the 2020 SR20/22 line begin in January.